New Patients Welcome
Emergencies Welcome
Open Saturdays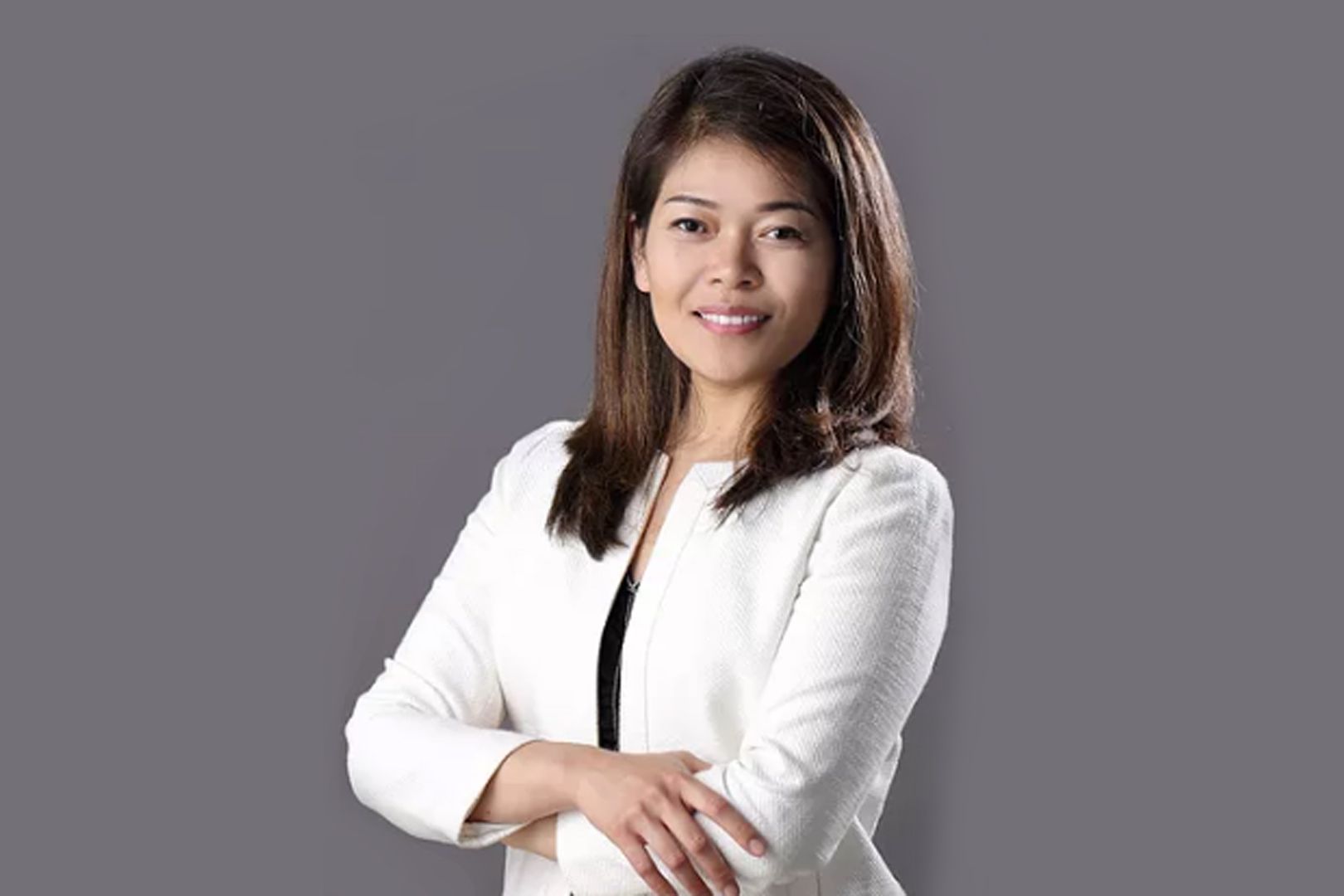 Discover Exceptional Care
We bring art, advanced technology, and personal care together to inspire your hope and transformation.
Welcome to Arden Dental Center

Arden is inspired by William Shakespeare's "As You Like It." 
The Forest of Arden is a magical place where people enter & Emerge Renewed.  

We strive to offer you the same:  to be Healthy, Happy & Beautiful - to be your BEST!

From preventative care to periodontics,

From 1-visit crowns to same-day dental implants,  

From cosmetic veneers to full-smile makeovers,    

From Invisalign to Botox & PDO fillers,

All Under 1 Roof, 
Your smile only deserves the very Best.
As our patient, we promise you:


Highest Ethical & Professional Integrity

Exceptional Care Uniquely Individualized to You

Most Advanced Technology & Techniques

Clinical Excellence 

Minimally Invasive Philosophy

Welcoming & Relaxing Ambiance
Premium Materials Made in the U.S.A. & Germany
Most importantly, you will always be treated with
our utmost respect, professionalism, and love.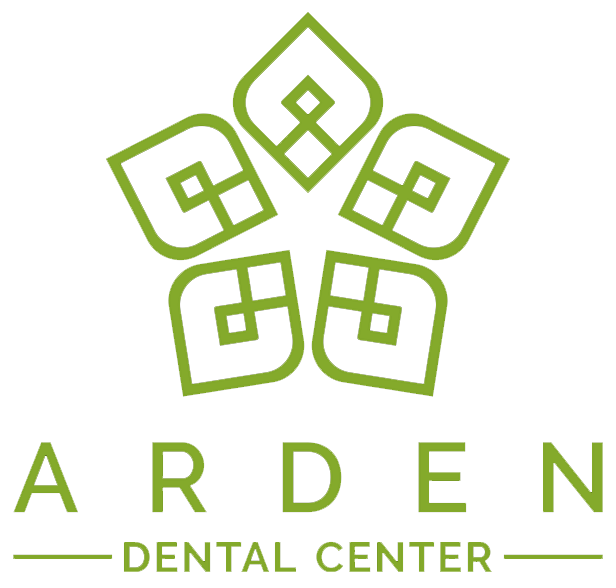 No dental insurance?

Not to worry, as our Innovative Smile Club can help you attain the best dental care in Bloomingdale, IL.



We want you to have the best.