See Our Results

Zirconia Bridge

Composite resin
CEREC one-visit porcelain crown

CEREC same-day porcelain crown

CEREC same-visit porcelain veneers

CEREC same-visit veneers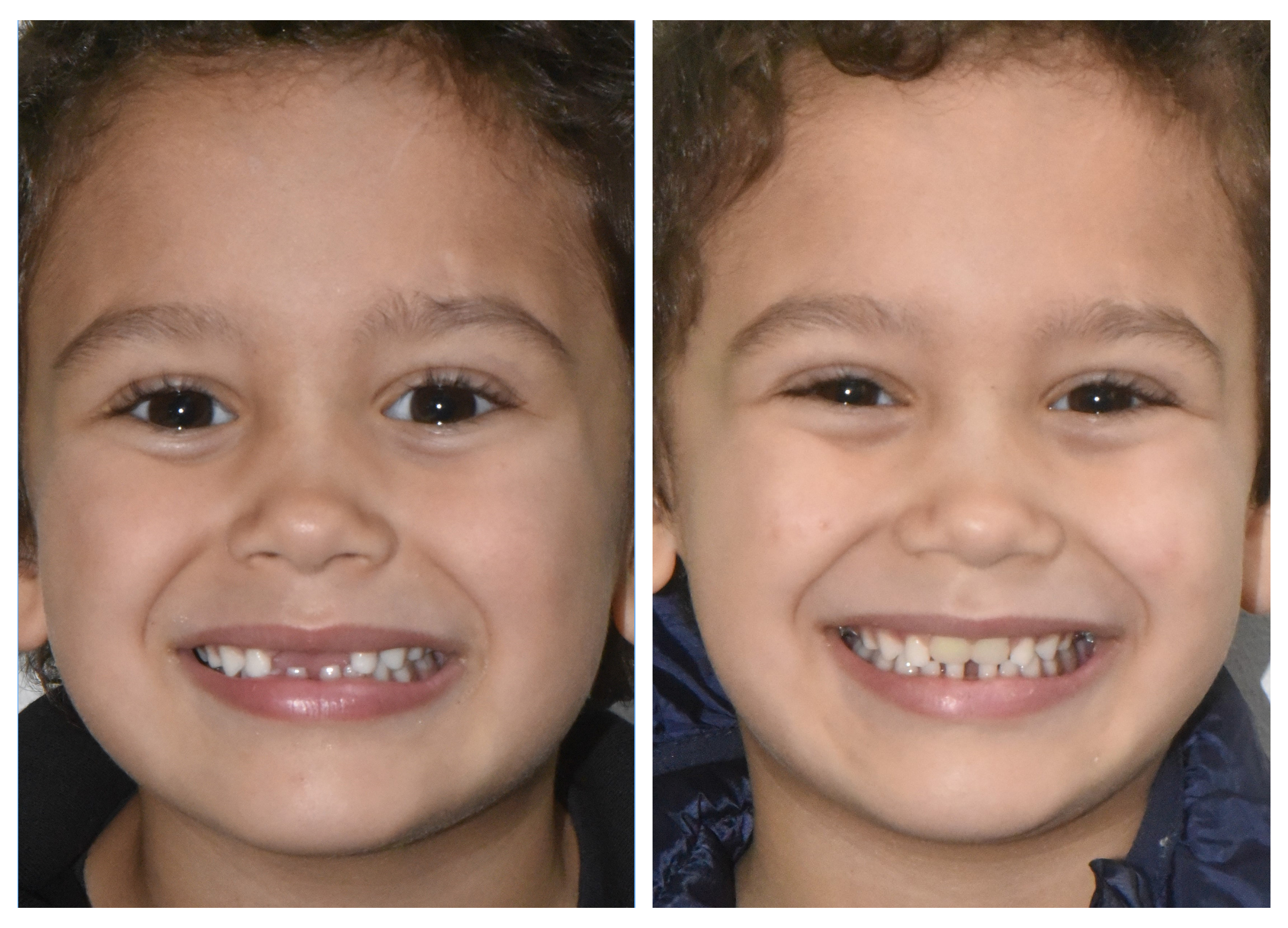 Space maintainer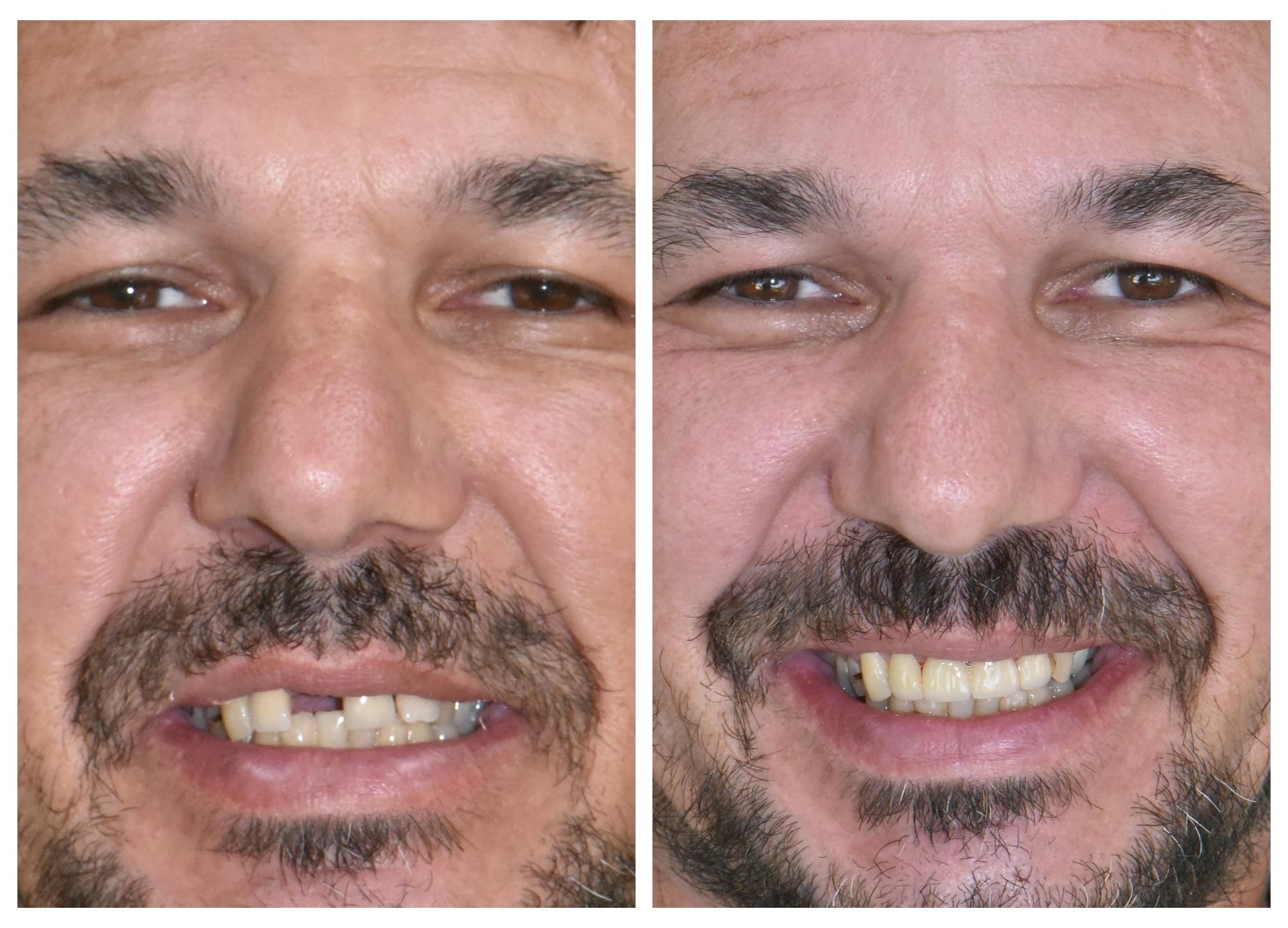 Zirconia Bridge
Schedule Your Consultation!
See Our Reviews
Barb H.
---
I cannot write enough wonderful comments about Dr. Lu and her staff at Arden Dental Center. I had been suffering with a tooth that I thought probably needed a root canal. I was desperate when I called them to inquire about getting in sooner than my appointment scheduled for next week. They were so kind, understanding, and accommodating and squeezed me in the same day. Turned out, my tooth was in much worse shape than I thought and Dr. Lu explained I needed to have it pulled. She made certain that I was not in any pain, explained everything to me, and could not have been better. My mouth is SO much better and I am very grateful to Dr. Lu and her team for making an unpleasant experience more than tolerable. I would highly recommend this team to anyone having dental issues.
Mirna Khoury
---
It was a great experience. I had an emergency and it was taken care of right away. Great office staff.
Elizabeth M.
---
I went in on a last minute emergency kind of basis. I had extreme pain in my lower jaw and was lucky enough that they had an opening in about half an hour. The staff was great and very helpful with my situation. Dr. Lu was great as well and will be happy to have her as my dentist for regular visits.
Jacquelyn G.
---
Thank you, Dr. Lu! I chipped a tooth and left a message on a Thursday night to try to get an appointment the next day to come in and have it looked at. Dr. Lu returned my call even though the office was closed that Friday due to installation of new equipment. She let me know to call her cell if it was an emergency or I was in discomfort. I was fine to wait until they returned on Monday where she was able to see me at 10:30am. When I arrived, the receptionist had my name in the system and was expecting me. A quick filling, and I am back to normal! I was really impressed with Dr. Lu's personal responsiveness. I appreciated her call back and follow through. I feel that she and her staff went over and above my expectations, and could not have been happier!!!