See Our Results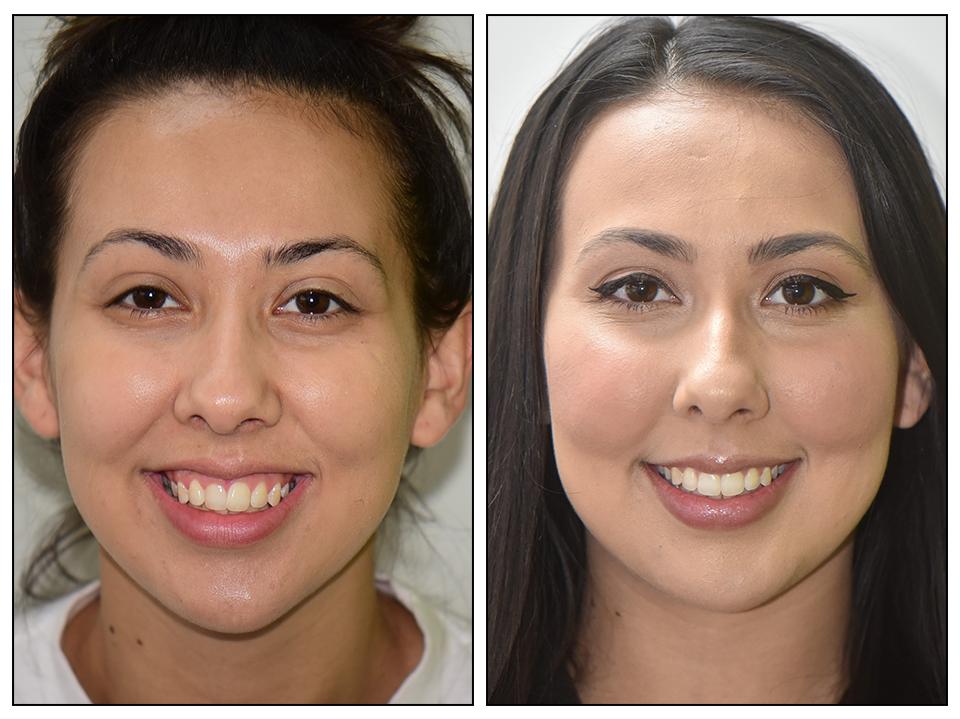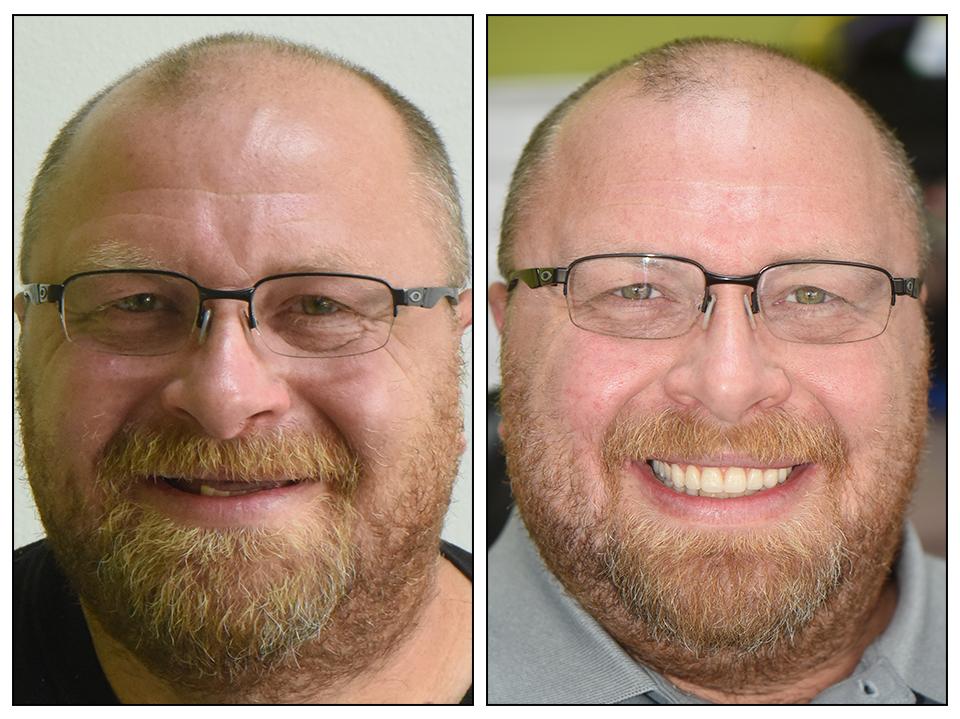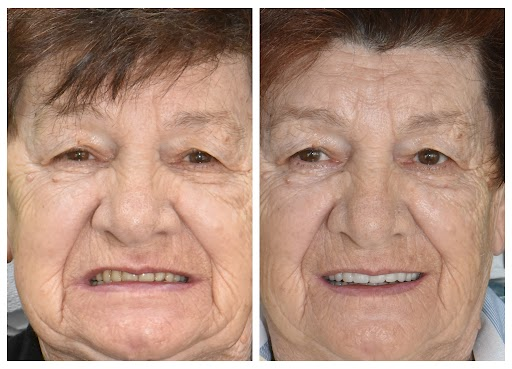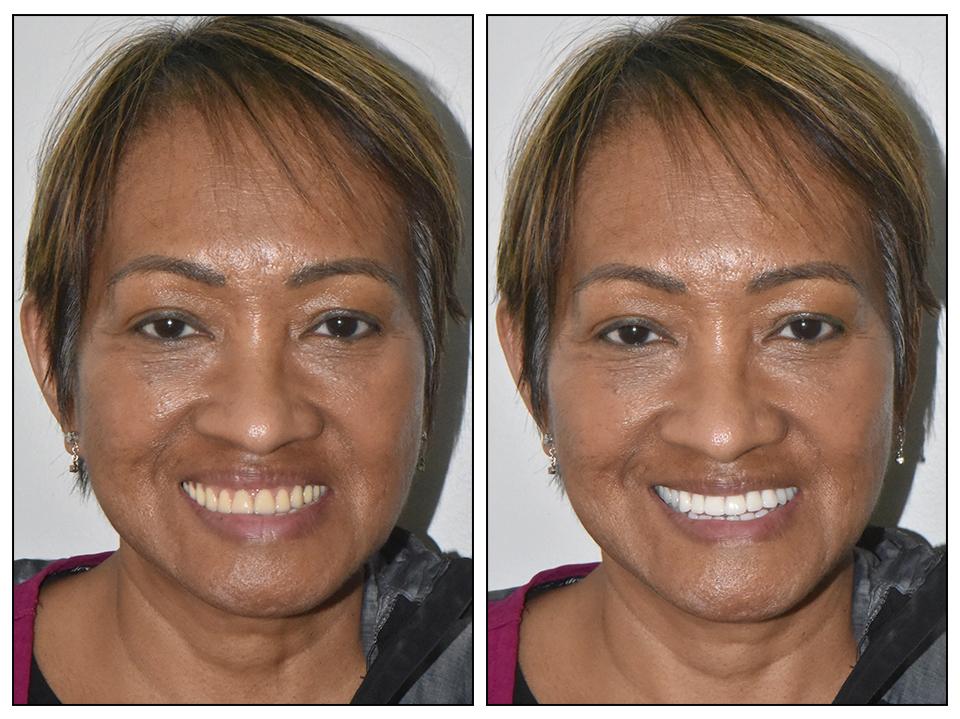 Schedule Your Consultation!
See Our Reviews
Gerard F. B.
---
I came in for my bi-annual cleaning and had a good experience with my hygienist Lisa. She was cheerful and helpful in making me feel as comfortable as possible. Dr. Lu was also very helpful. I would highly rate Arden Dental.
Luz B.
---
I always get friendly faces and great dental work from Arden Dental! My family looks forward to their 6-month cleanings.
Hannah Morrison
---
Great care and everyone is always so welcoming and helpful with whatever I need. Lisa and Dr. Lu are so accommodating and happy to take care of me when I come in! Definitely appreciate all they do!
Michael Craven
---
Came in for my 6 month cleaning today. Service was great, as usual! They do a fantastic job, and I always come out feeling confident with my smile!