See Our Results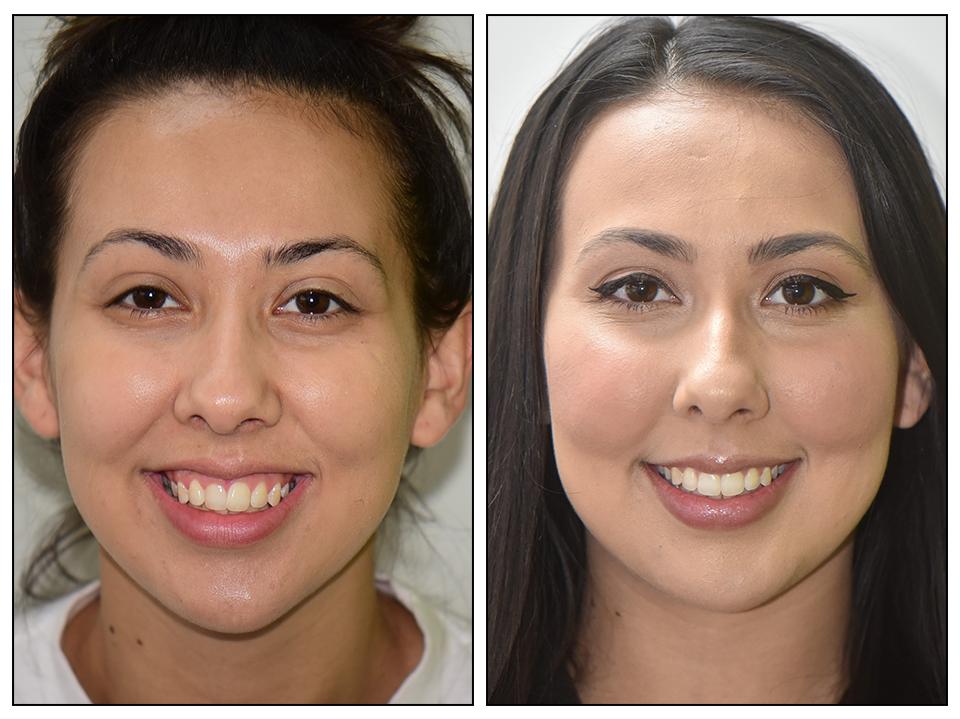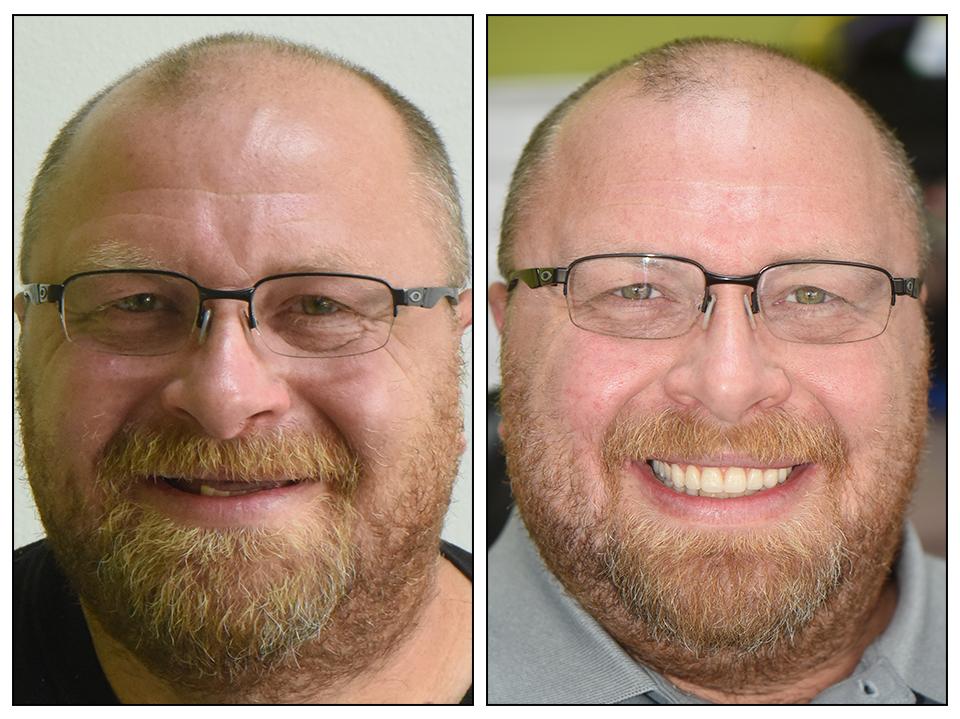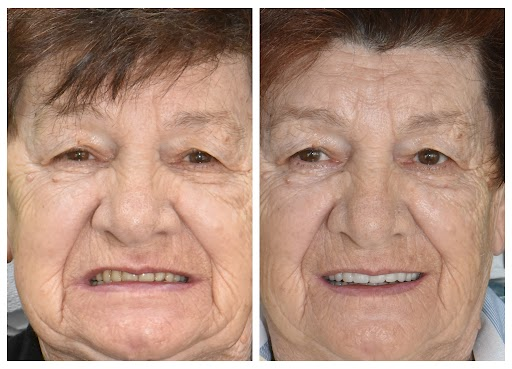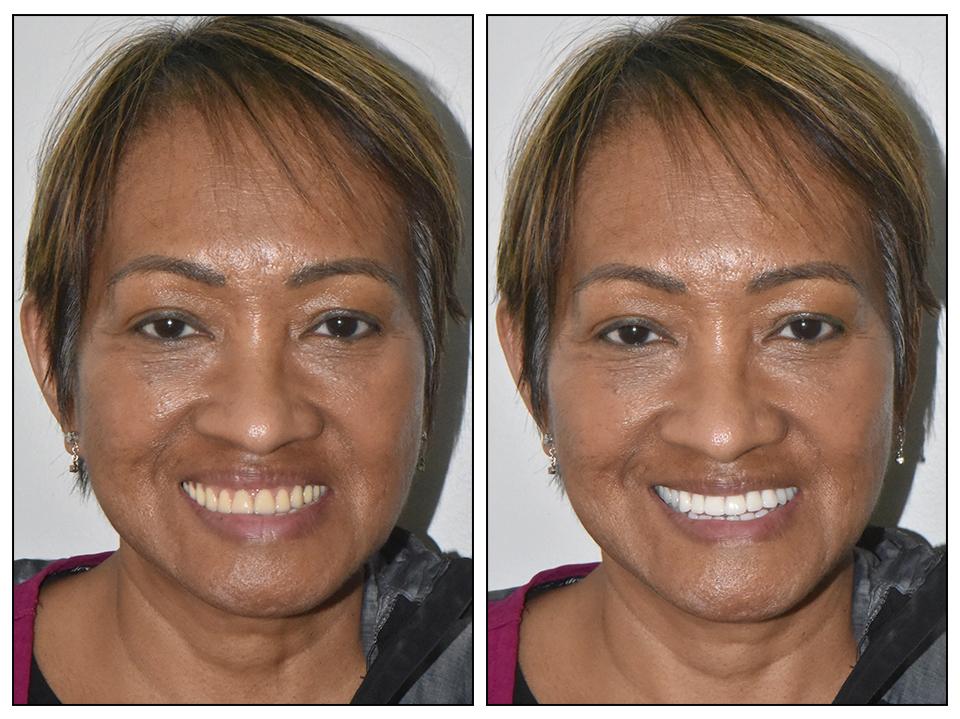 Schedule Your Consultation!
See Our Reviews
Victoria Z.
---
Not having a regular dentist for quite some time, it was pure pleasure to go to Arden Dental. Dr Lu and her staff were friendly, professional and helpful. The Office is spotless, and has a very welcoming, and relaxing atmosphere. I can have a lot of anxiety going to the dentist. When I learned I had to have a root canal. My anxiety went through the roof. I shared with Dr Lu my past experience with root canals. Dr Lu was amazing from beginning to the end. Afterwards, I joked with Dr Lu and told her I could have taken a nap during my root canal. Thank you Dr. Lu.
Monica Eilers
---
My entire family goes here! The employees are wonderful and very up on technology. I do not enjoy going to the dentist at all, but they make my stay pleasant. I just got a root canal done. I was very scared, but they did an amazing job at taking care of me. I was able to watch a movie with headphones to keep me distracted! In the end everything is great and I'm happy I came here to get my tooth fixed!! Highly recommend coming here.
Ming-Yi Chiang
---
I have teeth that keep bothering me and my previous dentist kept ignoring the issue for almost 2 year. I went to Dr. Lu for a second opinion. She and the staff are really professional and friendly. I did the free consultation and she immediately found what bothered me. But in less than 2 weeks, I was able to get my root canal and crown done. Now I can freely eat without pain. The quality and efficiency of work from Dr. Lu is very impressive!
Kierra Y.
---
I had my very first root canal performed on Saturday and what an experience! I was terrified going in but, they eased my nerves and gave me 5 star treatment. After being seated in my chair, I was given a pillow, headphones, and they turned on a movie/tv show of my picking. I started to get so into the show that I almost forgot I was getting the root canal lol. It is now Monday, and they were caring enough to give me a call to see how I was doing since the procedure. It's the little things that count!!