See Our Results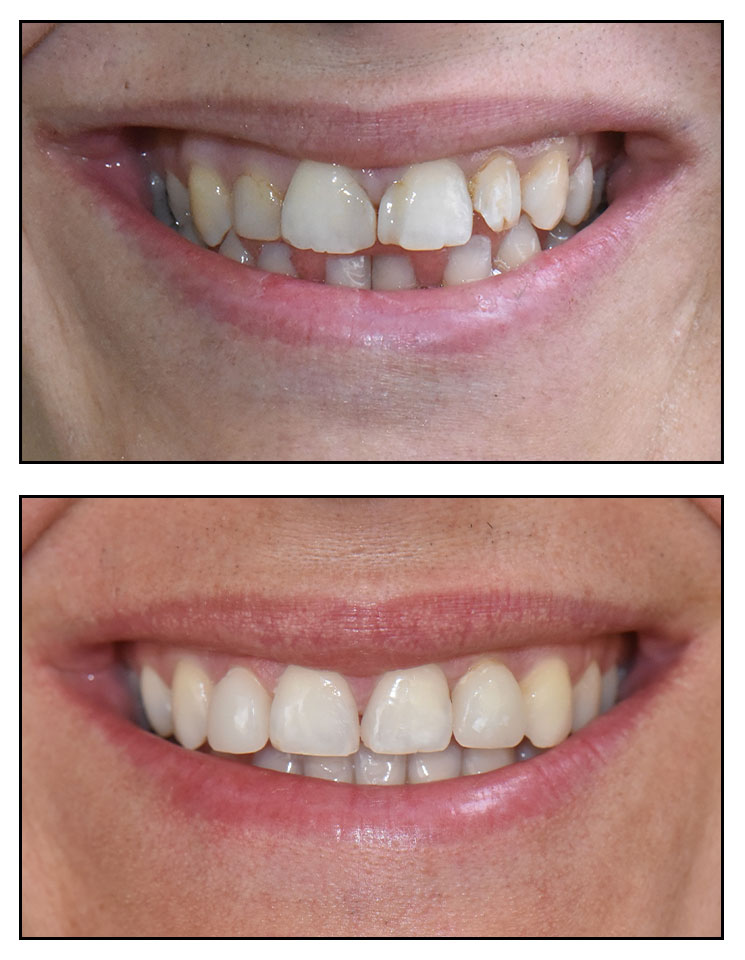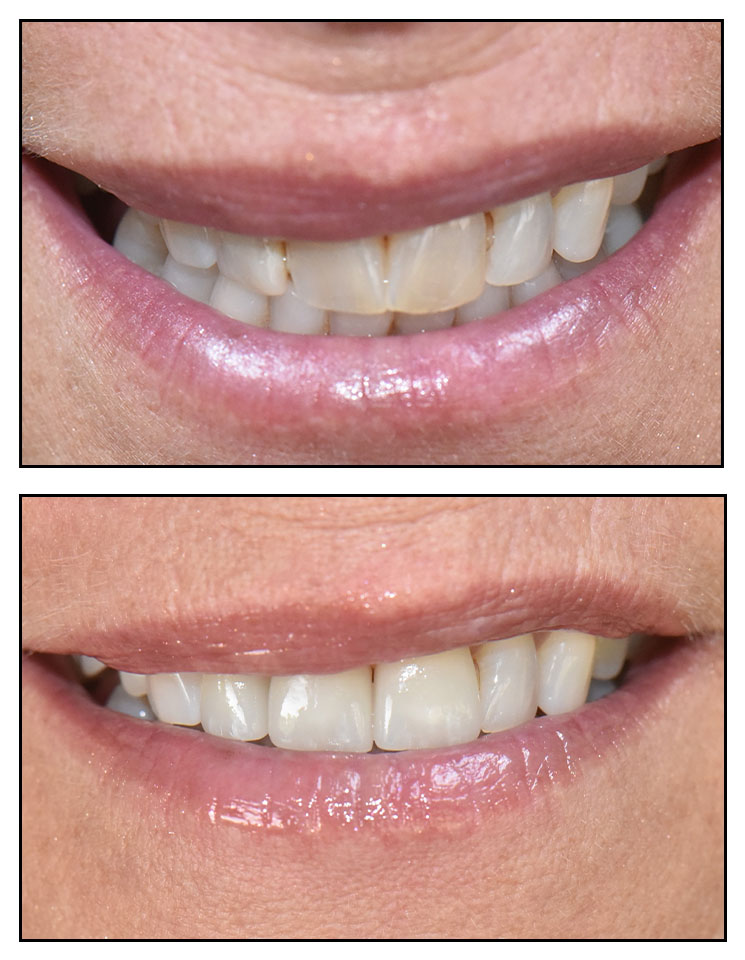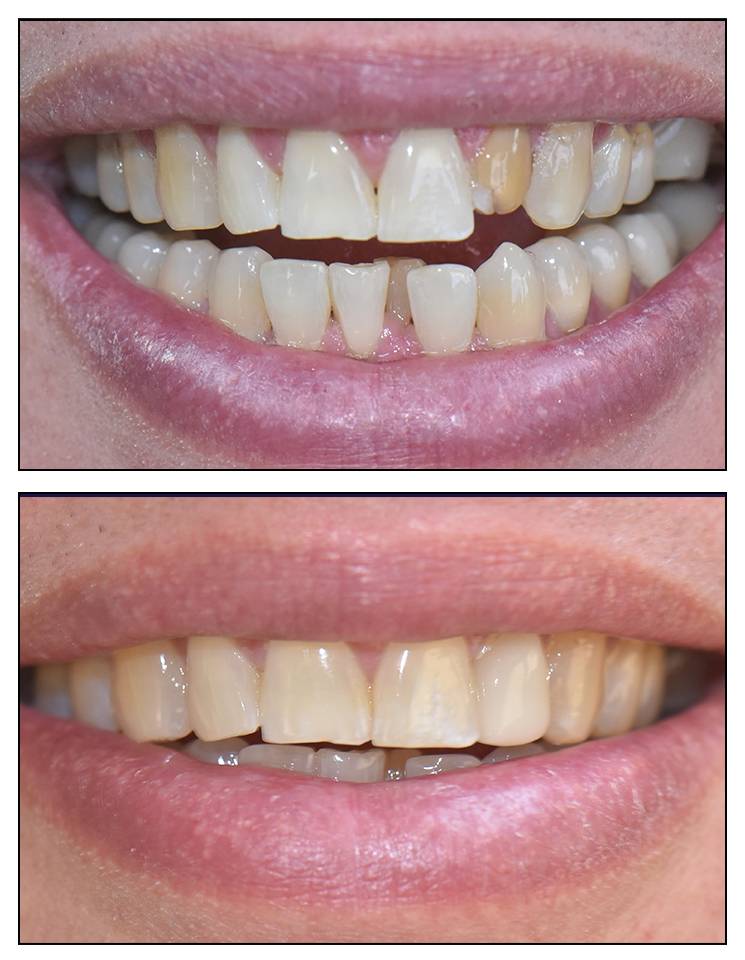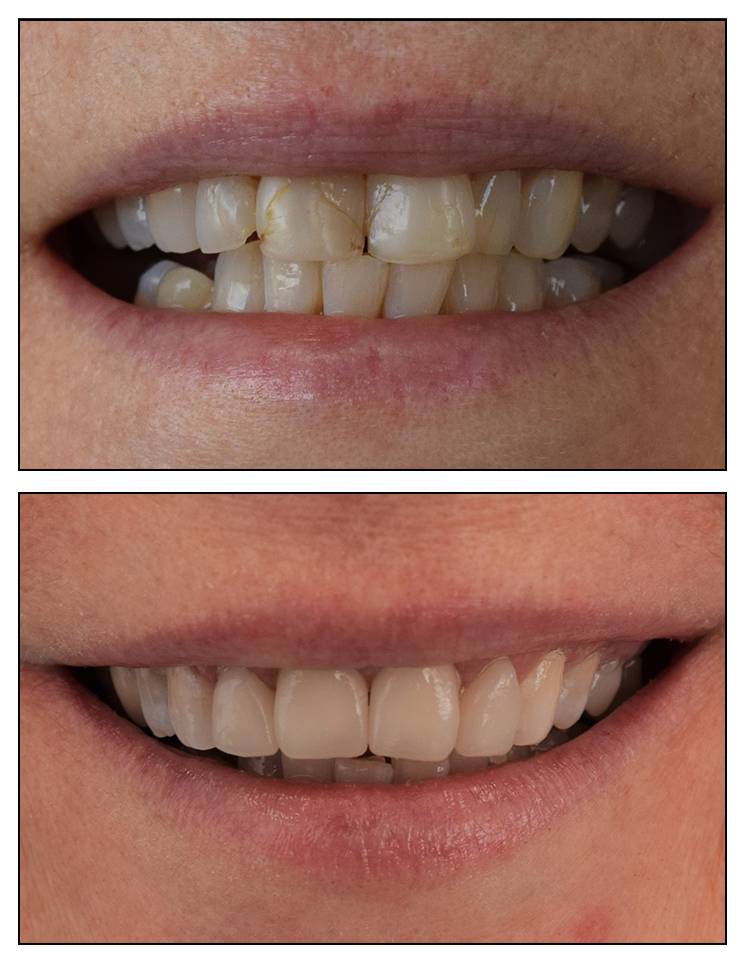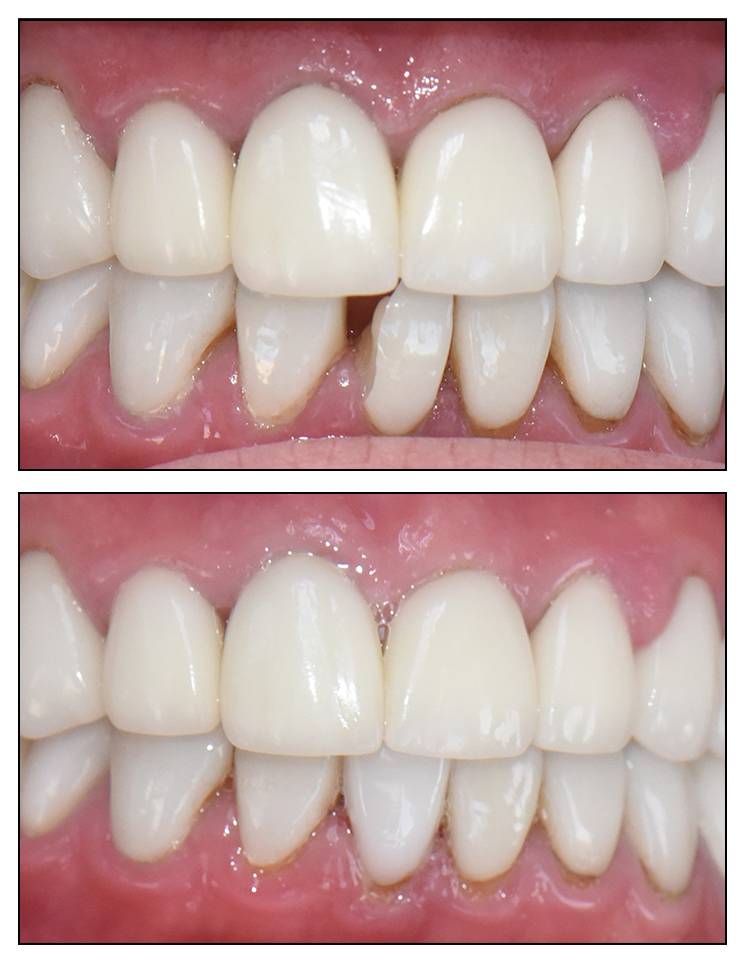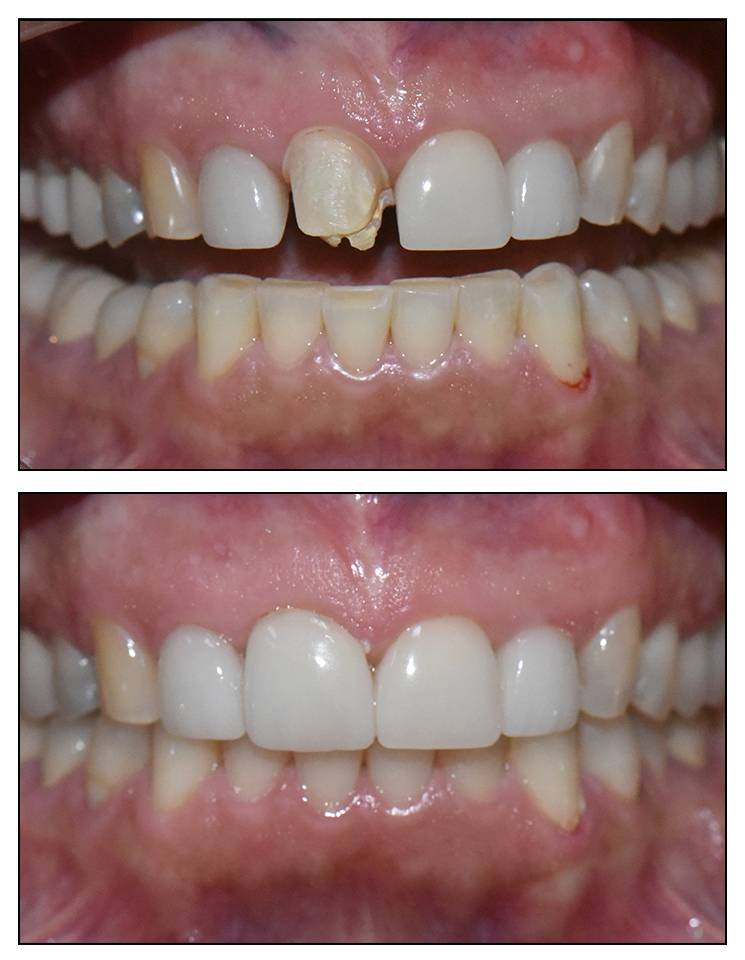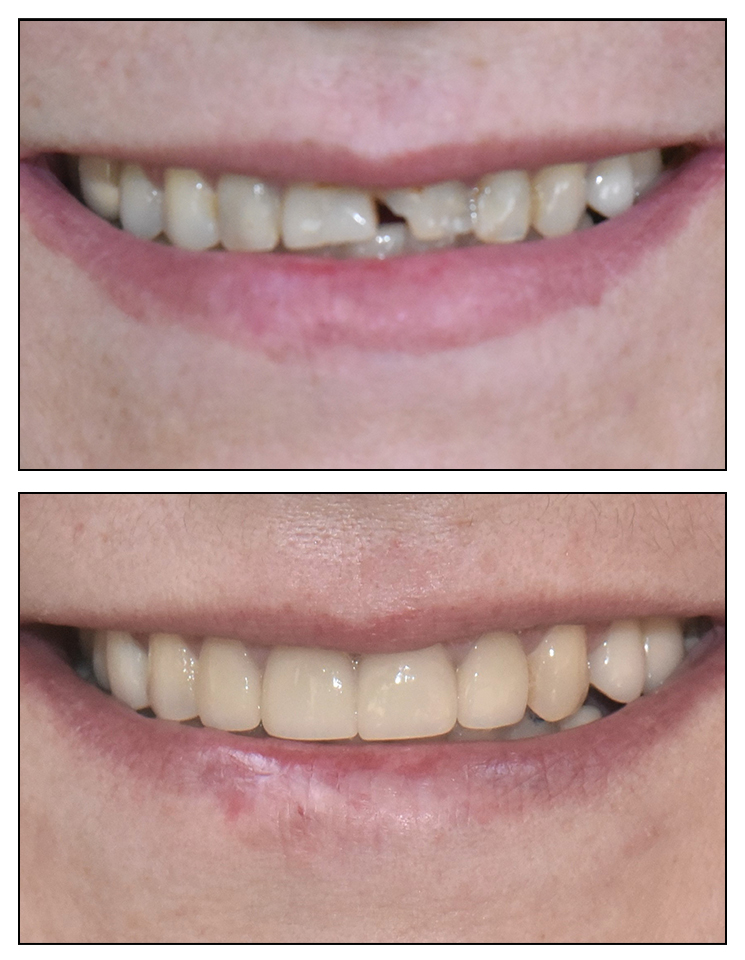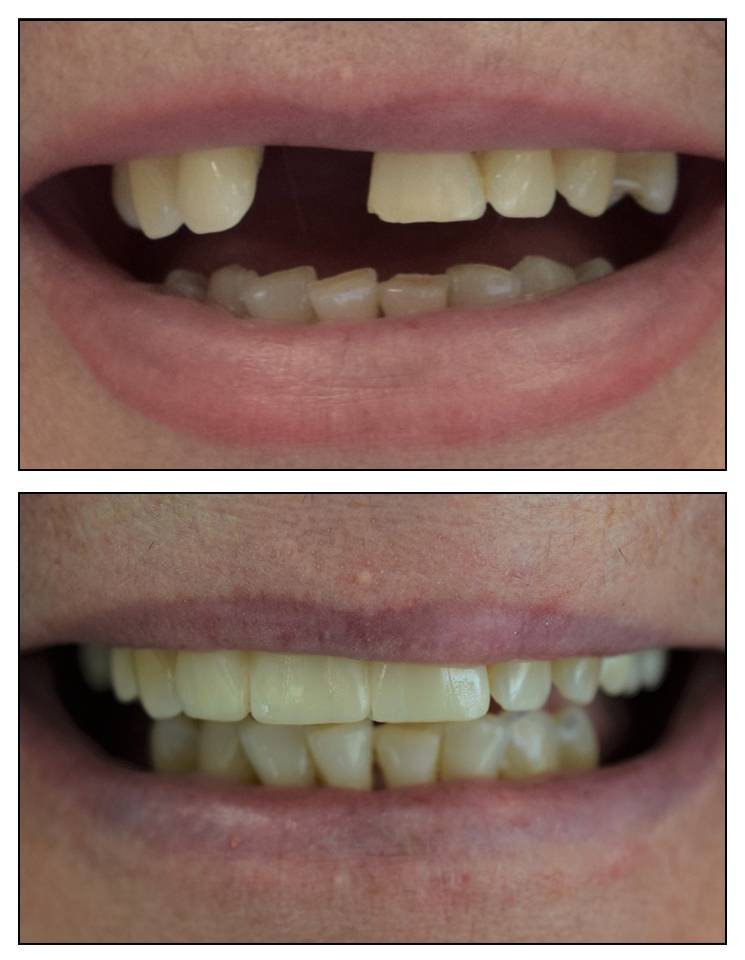 Schedule Your Consultation!
See Our Reviews
Chariza L.
---
I have seen Dr Lu for my crown and they have this outstanding Cerec service. I love, love!! wherein the crown can be done on the same day within a couple of hours. I need to travel from Elgin to Glen Ellyn (it's worth the drive) just to see Dr Lu because she is very knowledgeable in her field. All her staff were all helpful and courteous. Highly recommended!
Lynn P.
---
This office is the place we call "dental home" LOL. BTW....if you haven't had a crown prepared there...you are missing a great experience! No pain, NO Wait. Fantastic!!
Gregory E.
---
I've had root canals and tooth extractions before. They weren't bad ... but with Dr. Lu, my comfort level was much improved. Bright dental lights bother you? They give you sunglasses. Worried about pain? There was none to worry about. And I'm usually not very good about THAT. For the first time, I just relaxed, enjoyed the music ... and even snapped my fingers to the beat, at times. The crown placement process is kind of amazing. All techy things aside, it was the best fit I've ever experienced. And I don't have to deal with that cracked tooth any longer. And kudos to Lisa for the many years of great "dental hygienist" experiences for my entire family!
Richard Punzalan
---
Love this place.👍🏻 Crowns in less than 2 hours. Great team of experts. Plus you can watch your movie of choice during your appointment with a 5 Star treatment.
Anonymous
---
I have a lot of crowns and I needed another one. I really disliked my previous experiences with other dentists because crowns took two visits and I hated the temporary and how awkward it felt. Dr Lu can do crowns in one visit which is wonderful. I am very pleased with the new crown.