See Our Results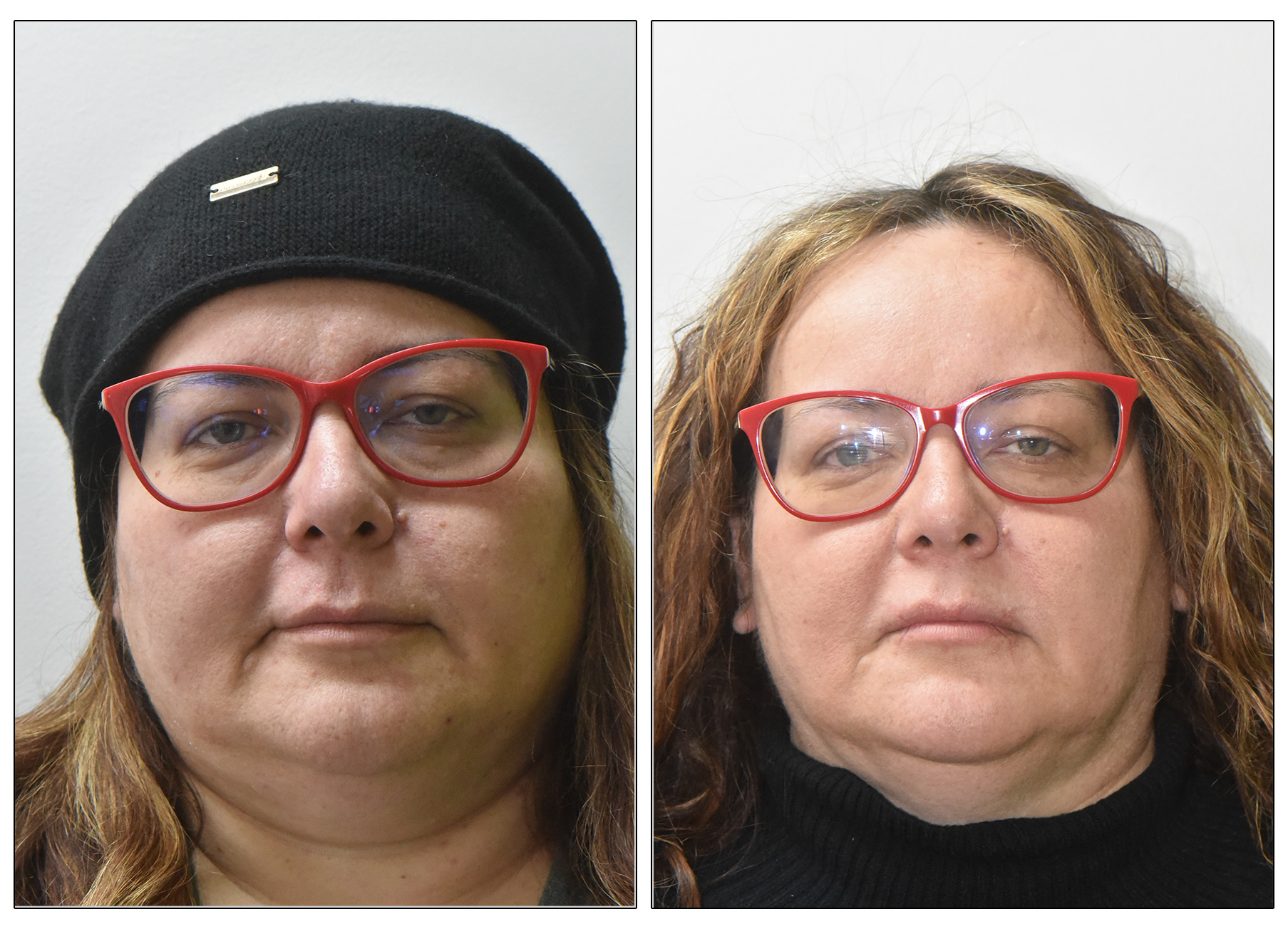 Cheek Slimming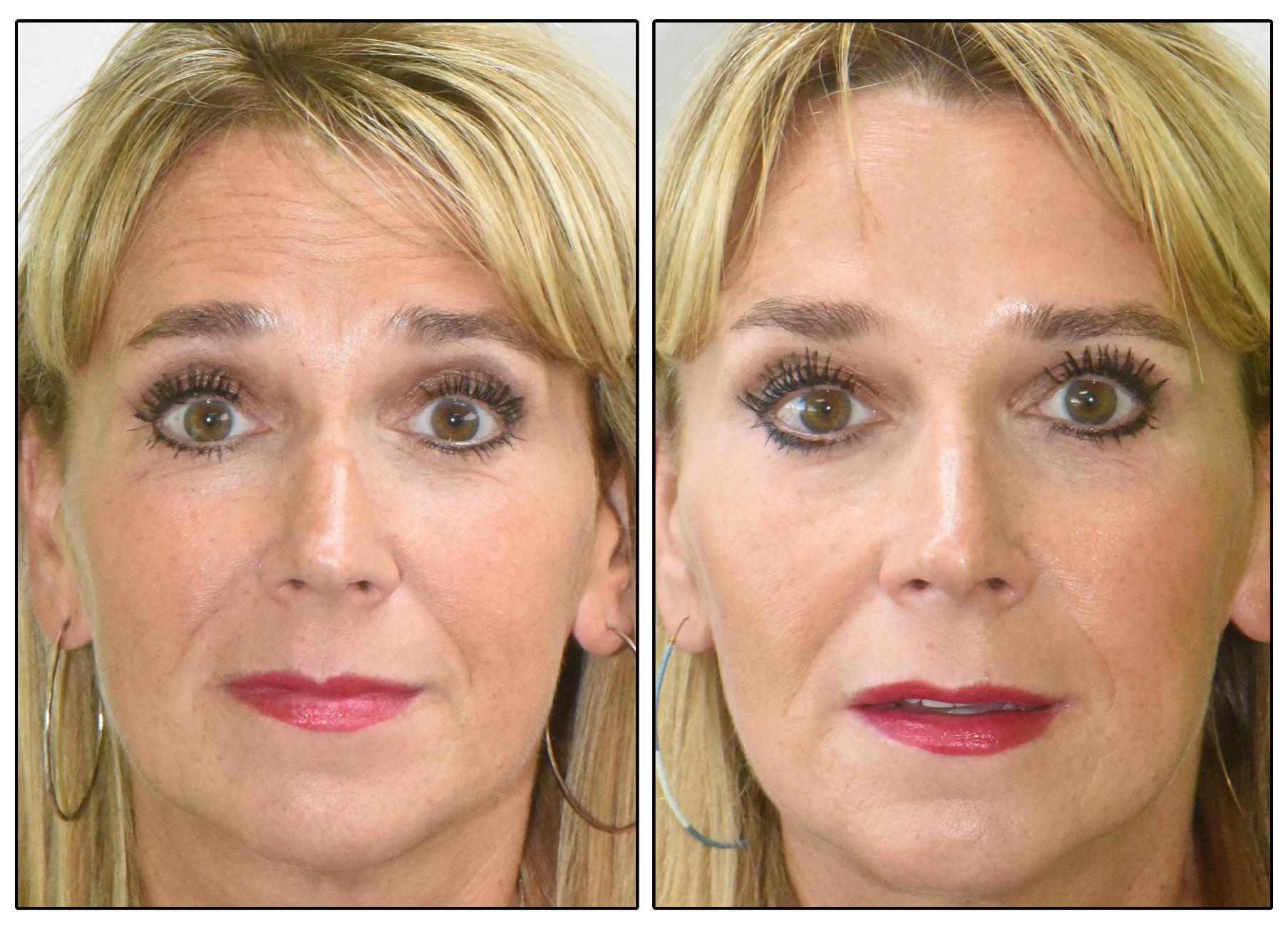 Frontalis Botox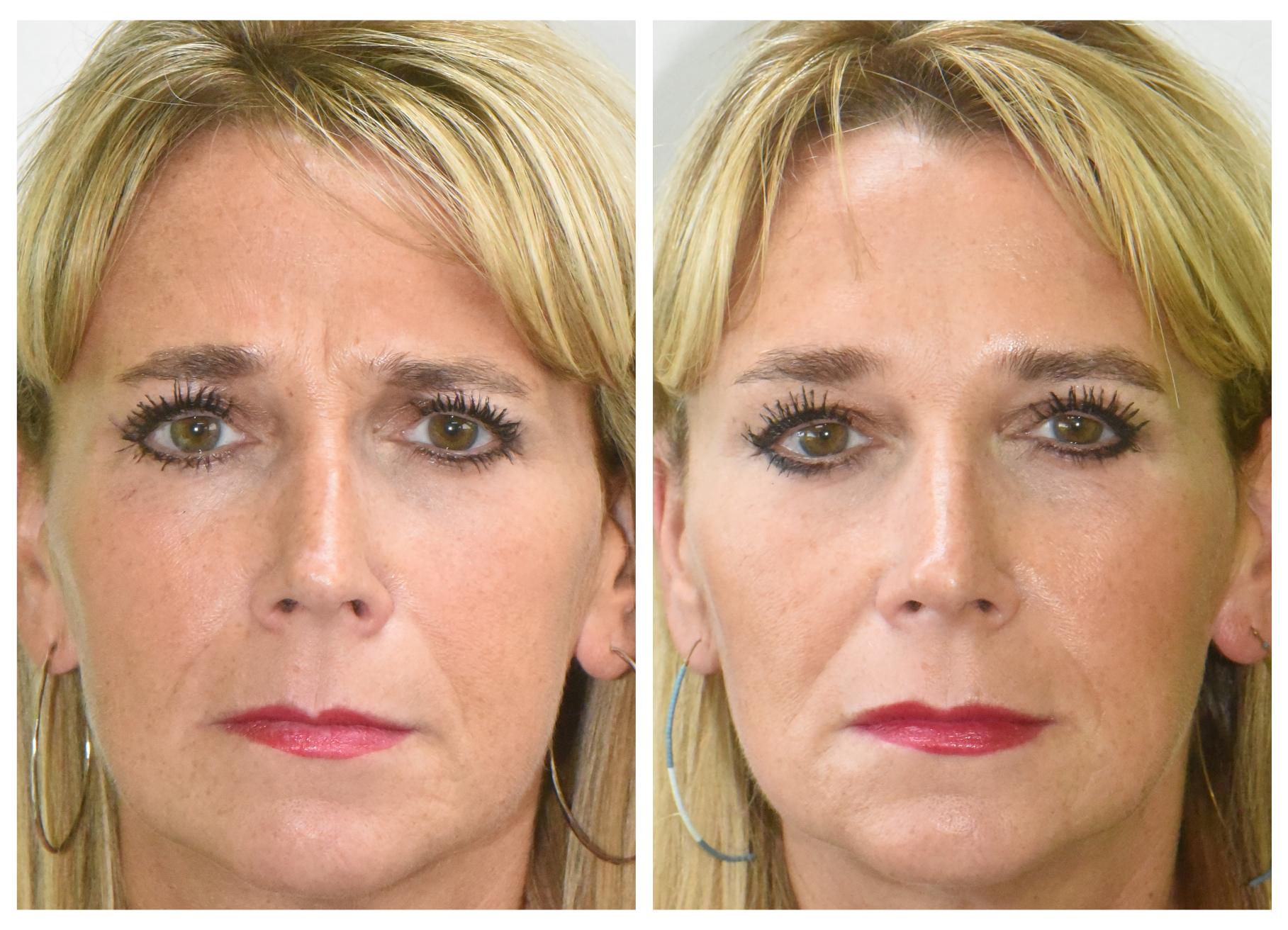 Glabellar Botox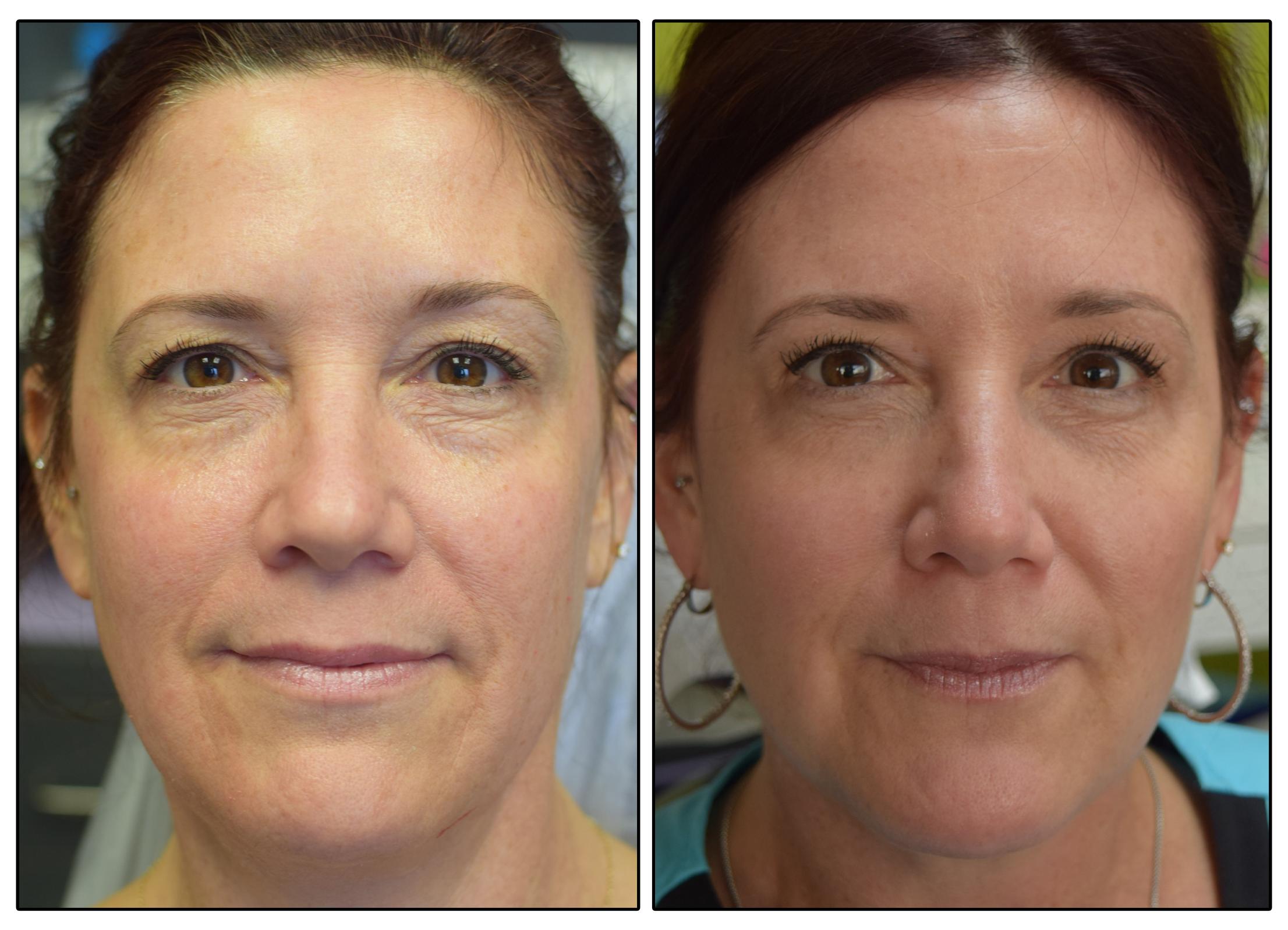 PDO Lift Threads
PDO Lift Threads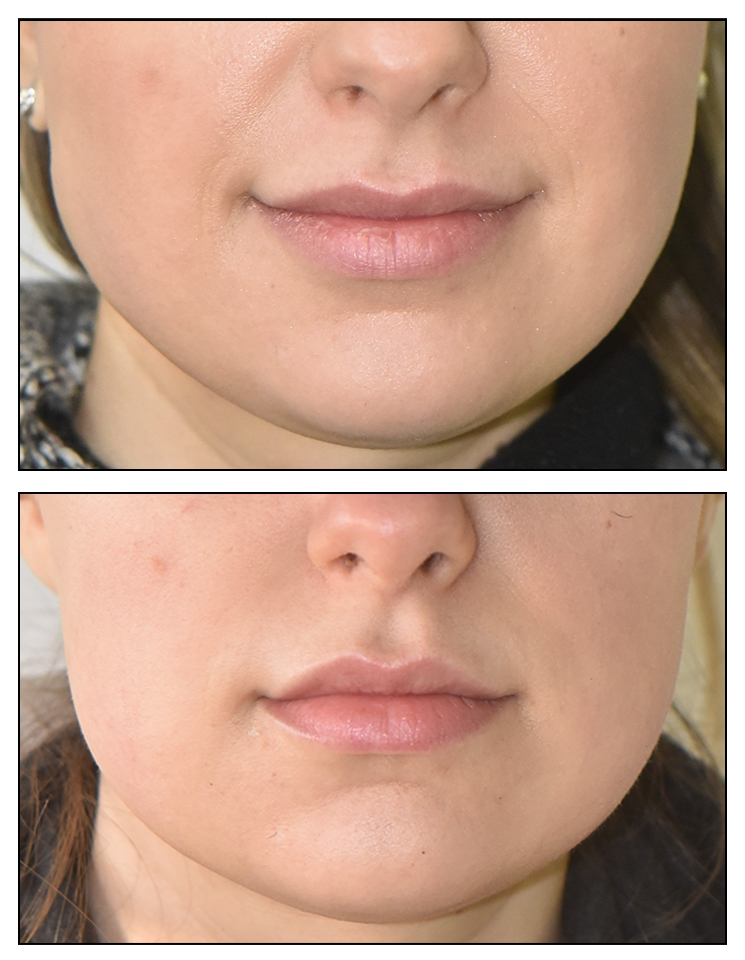 Masseter Botox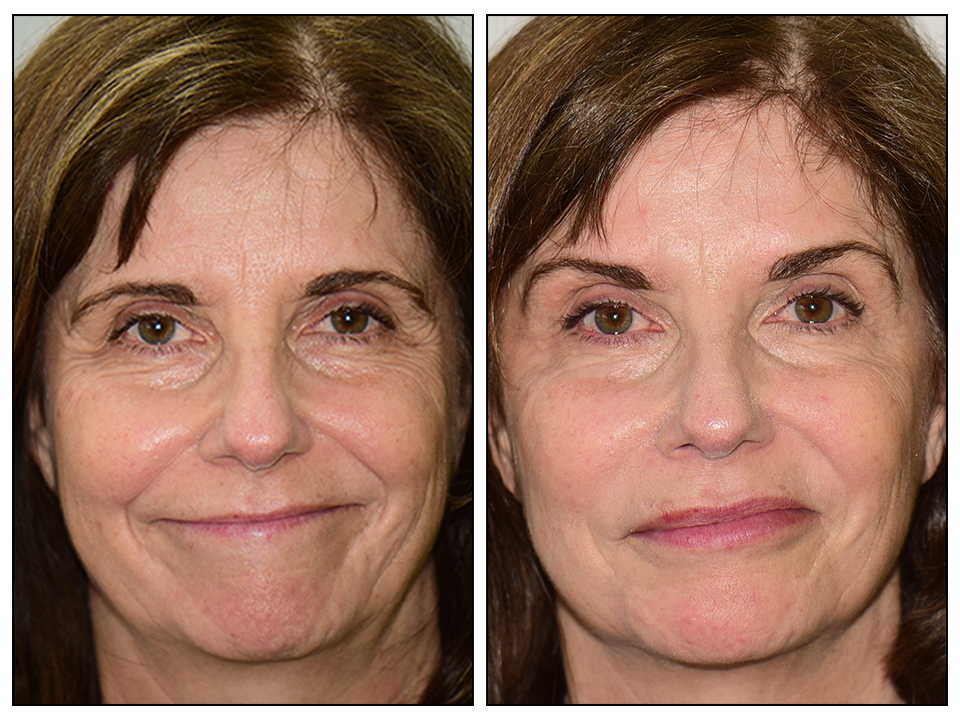 Crows Feet/Brow Lift Botox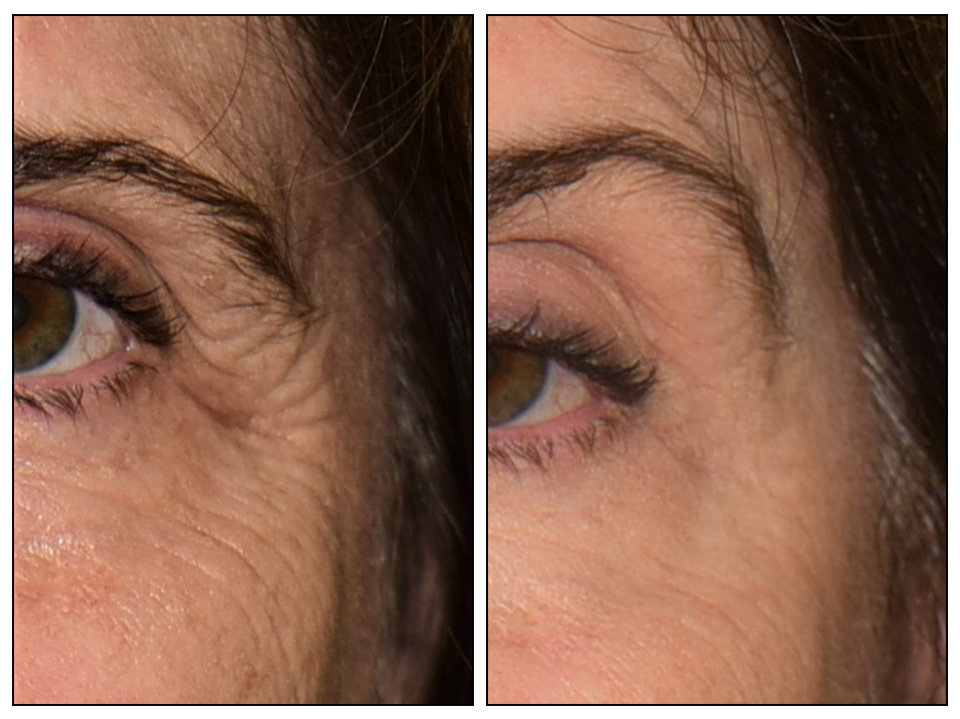 Crows Feet/Brow Lift Botox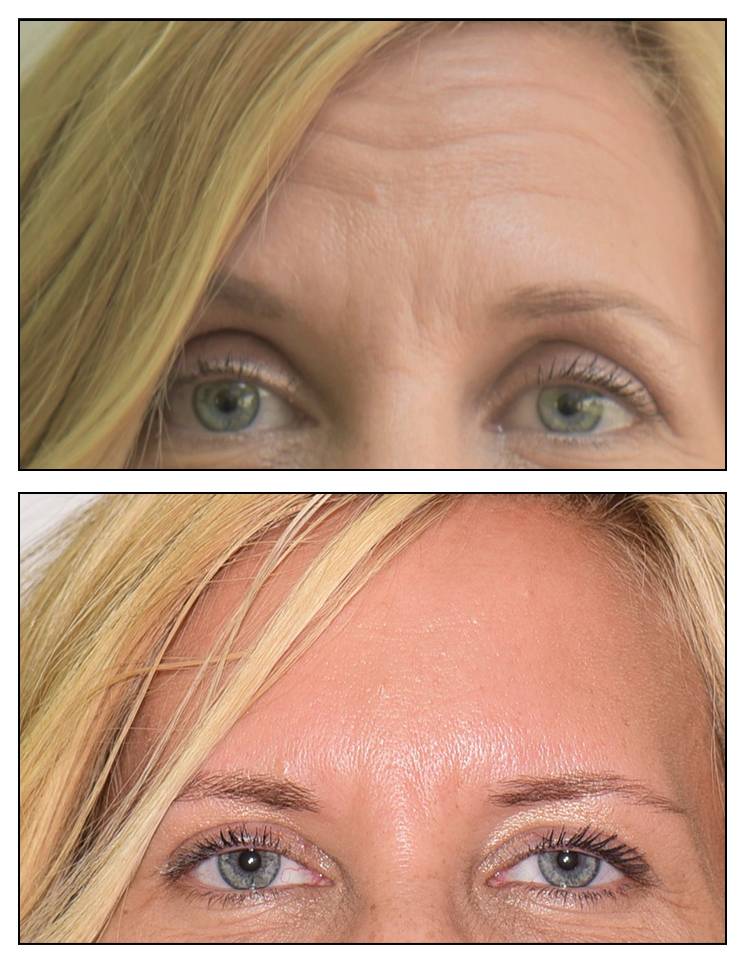 Frontalis Botox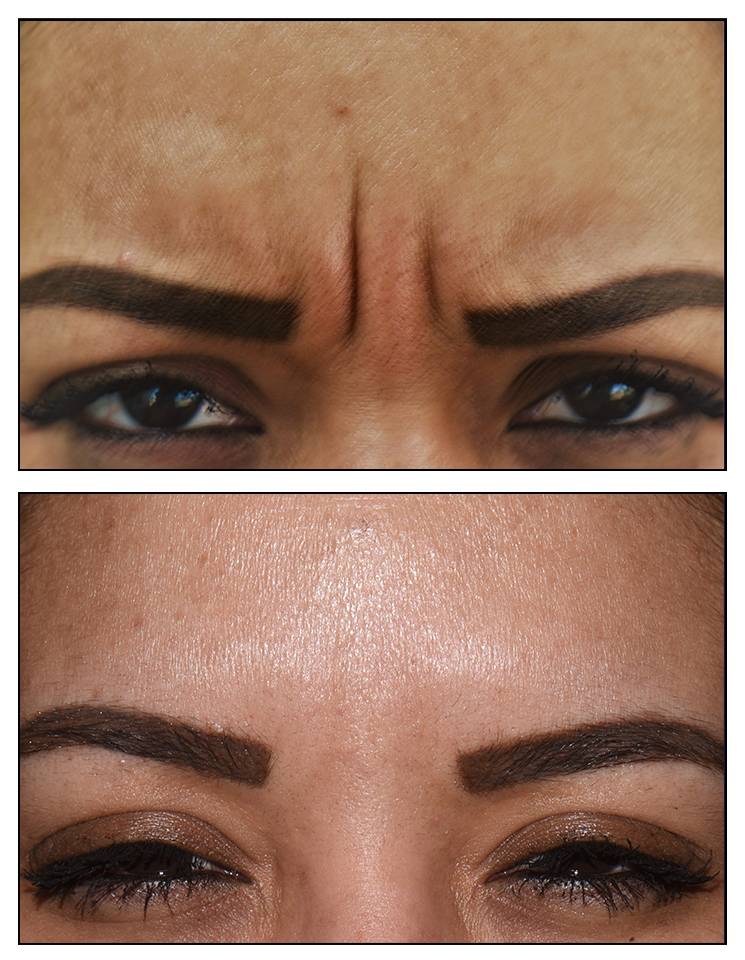 Glabellar Botox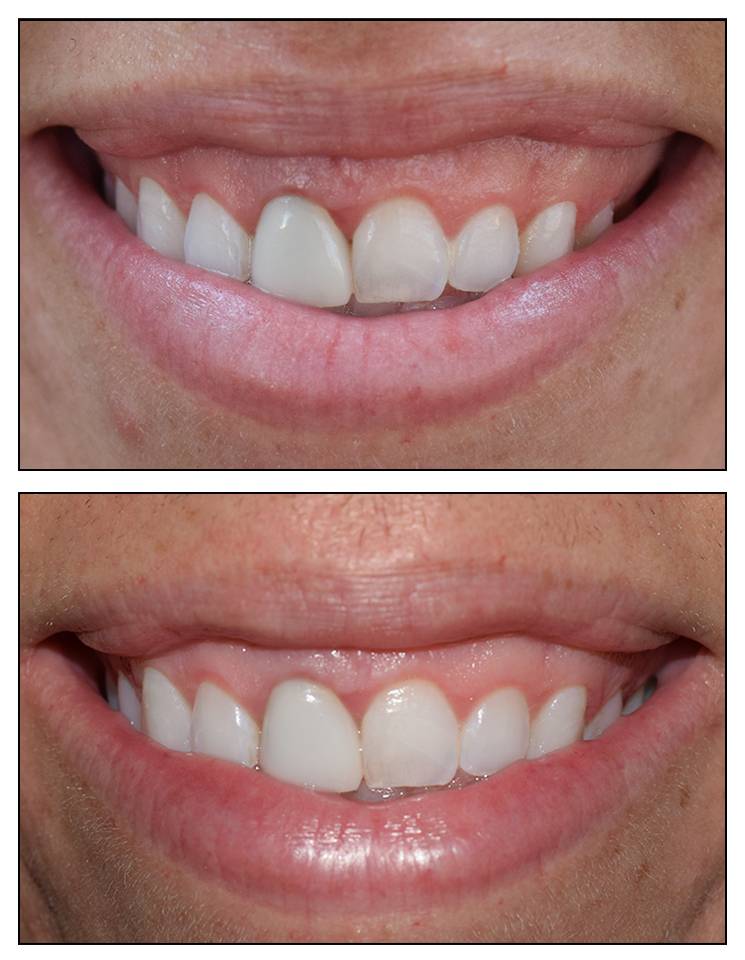 Gummy Smile Botox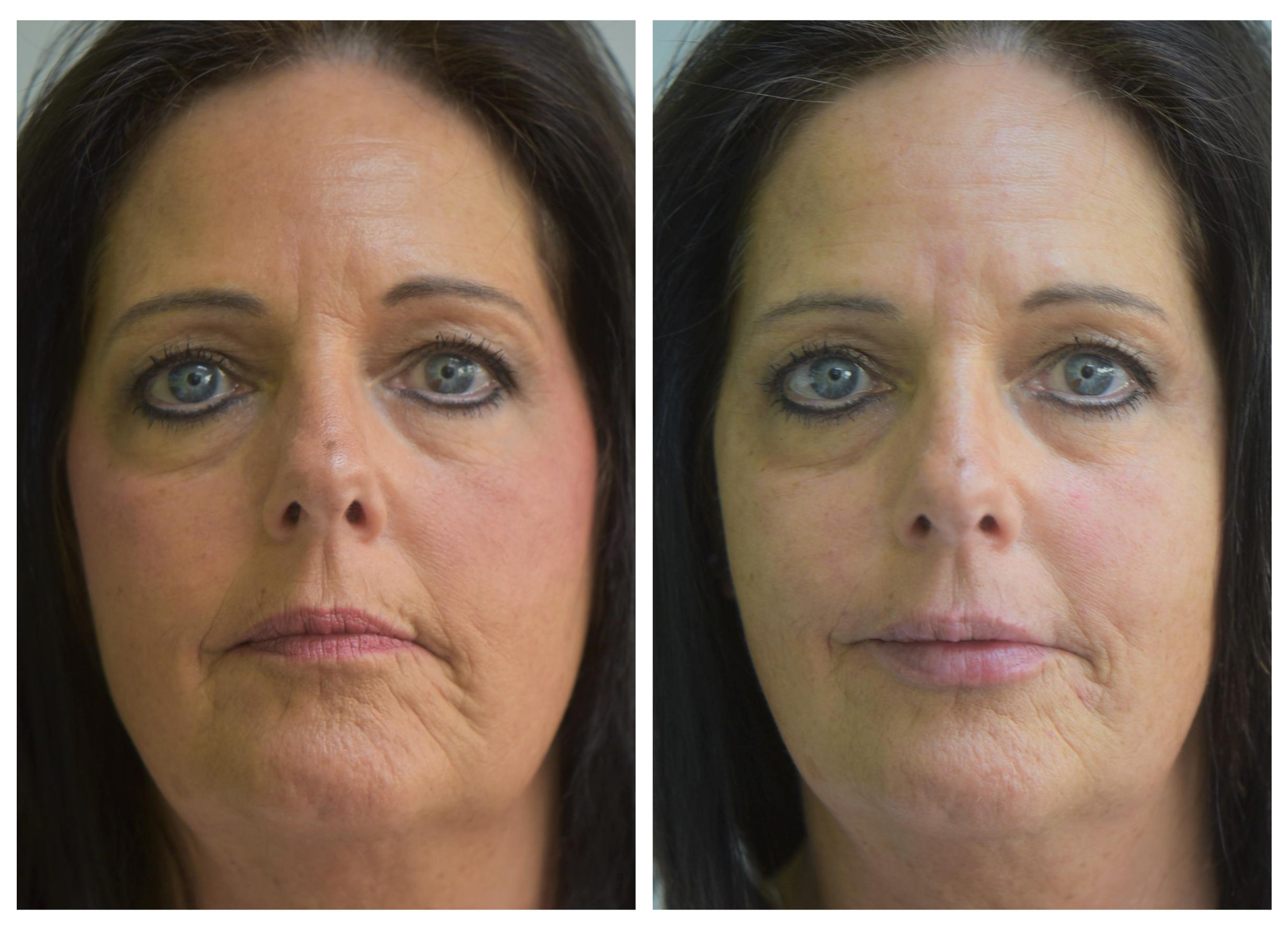 Smoker Lines Botox & Lip Filler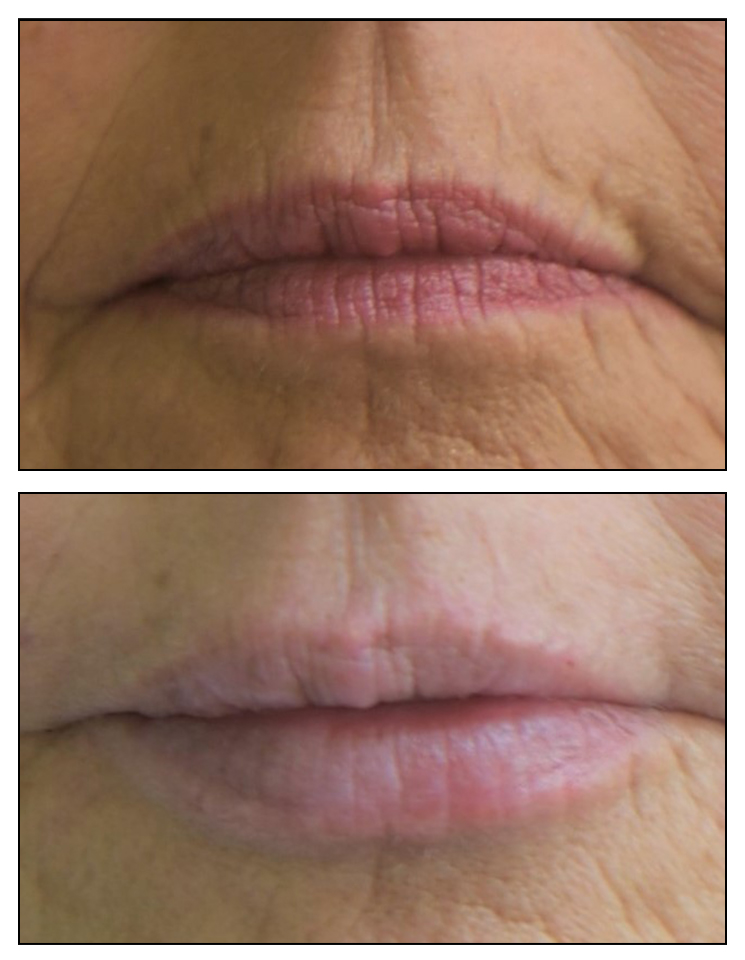 Smoker Lines Botox & Lip Filler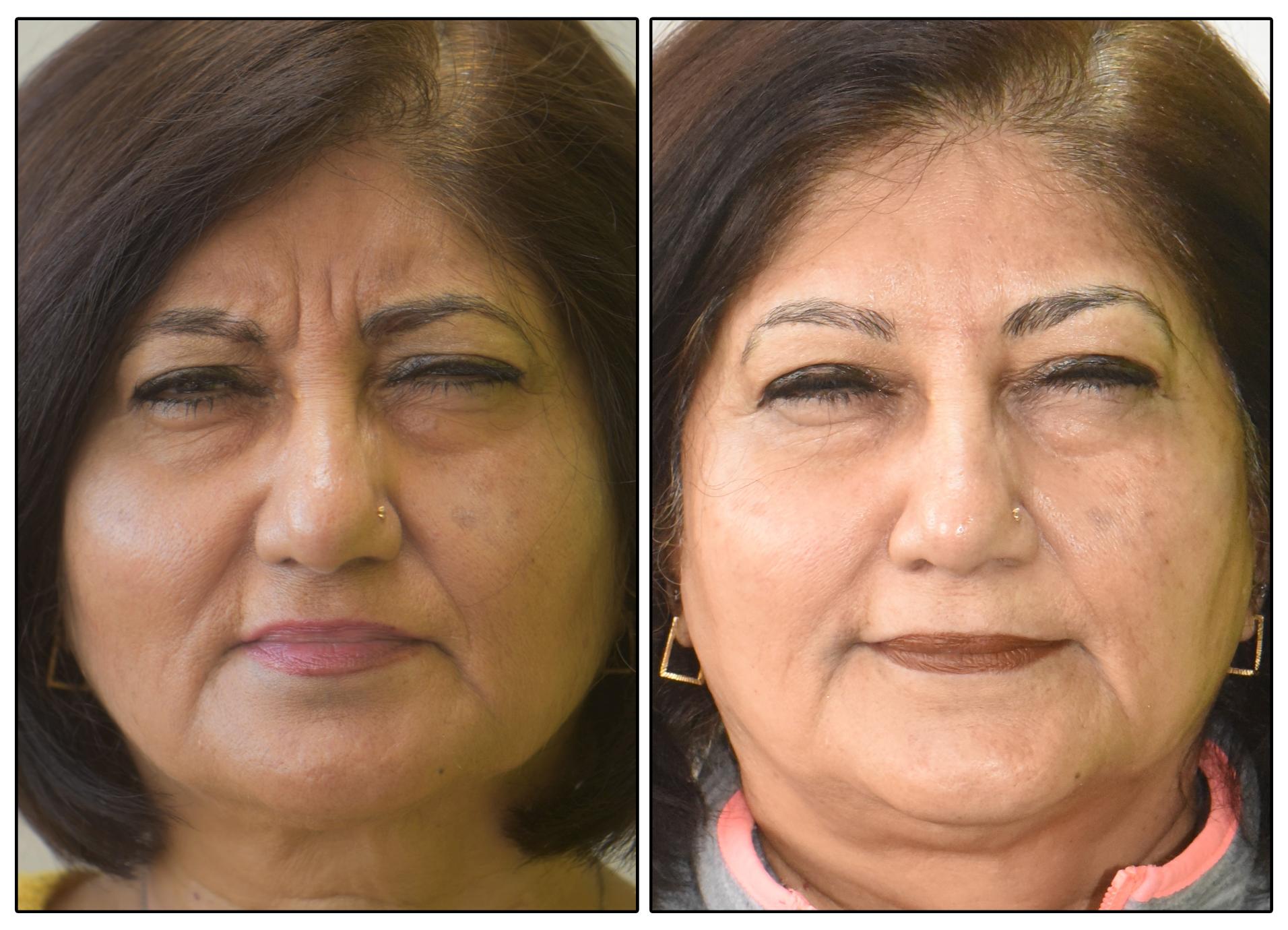 Glabellar Botox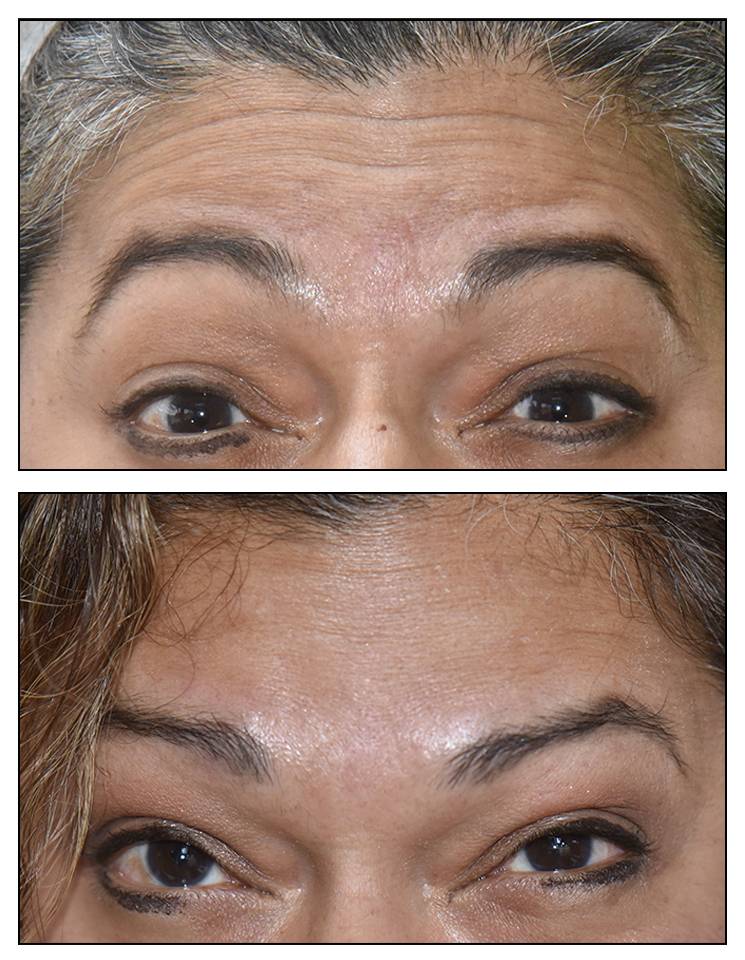 Frontalis Botox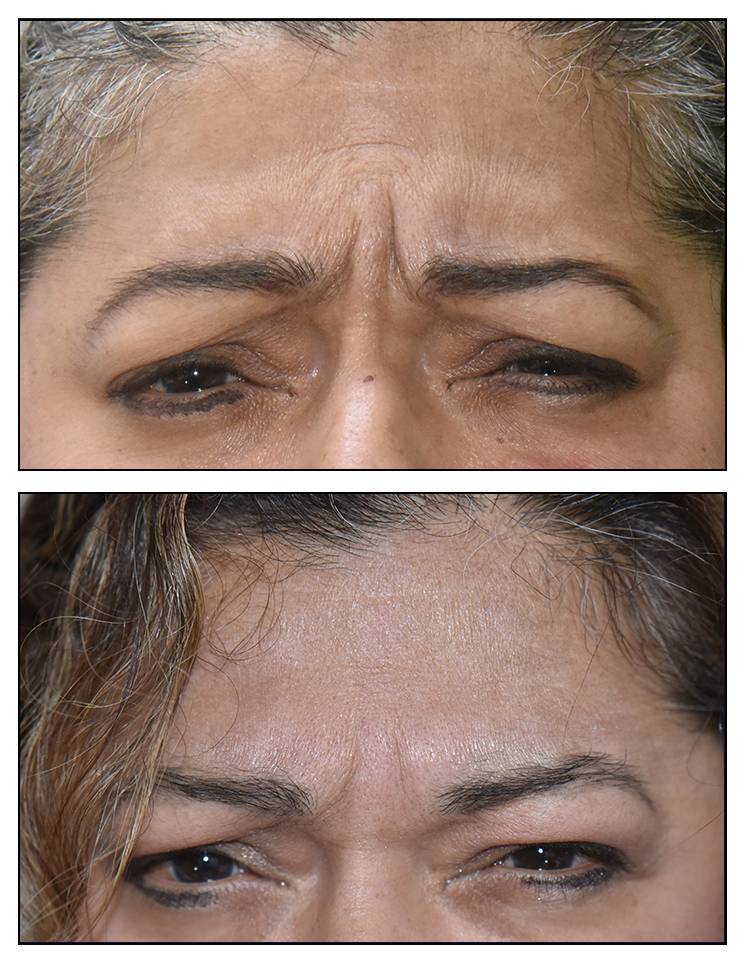 Glabellar Botox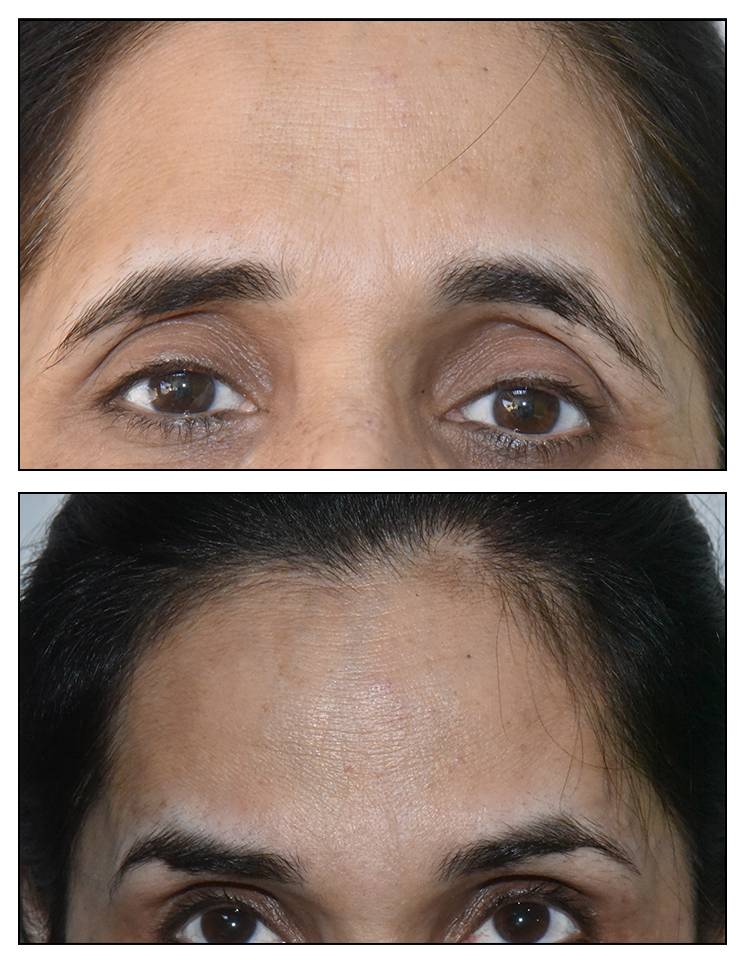 Brow Lift Botox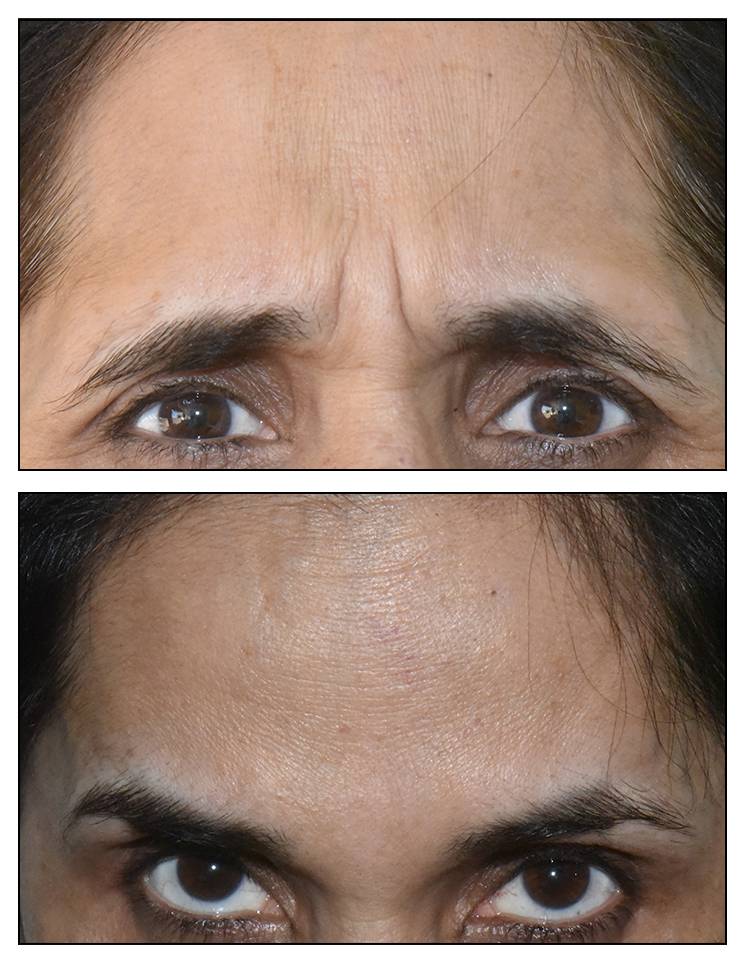 Glabellar Botox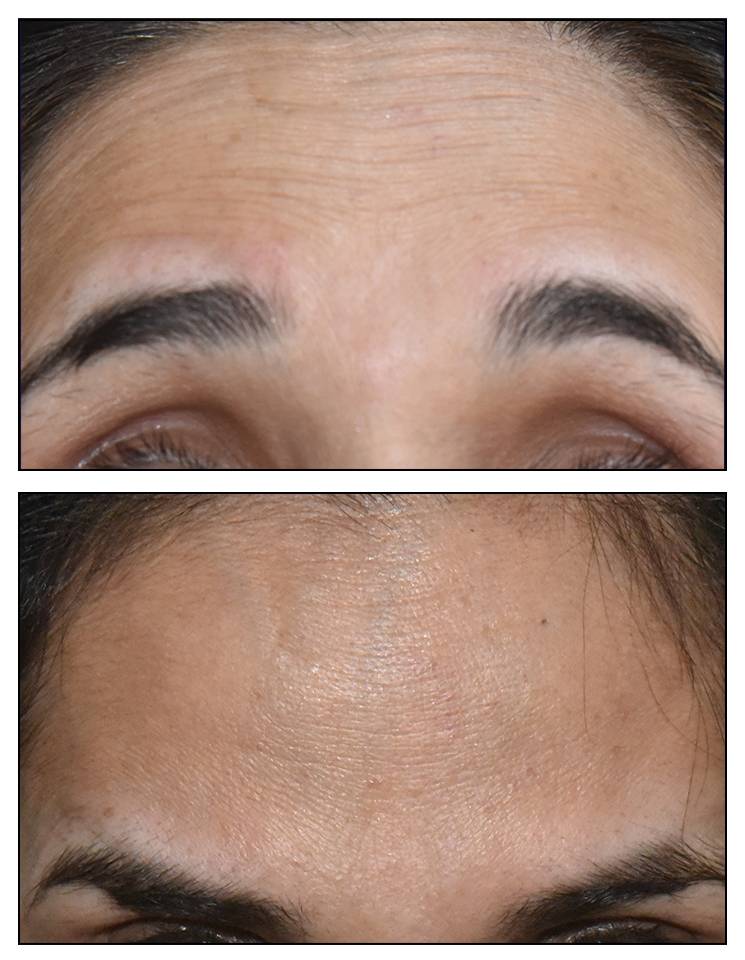 Frontalis Botox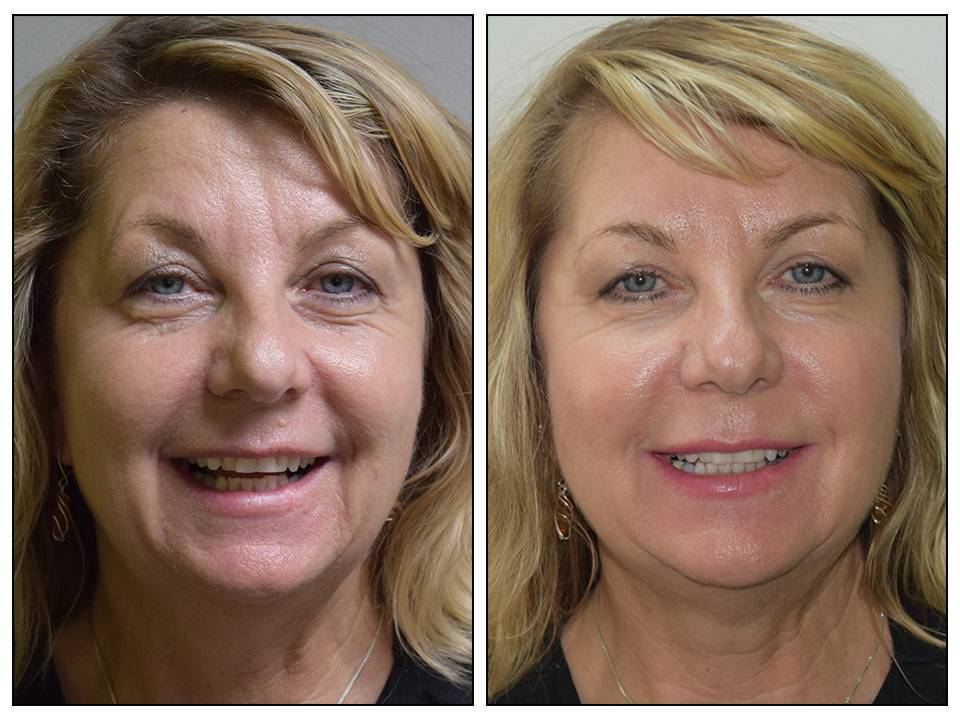 Lip Dermal Filler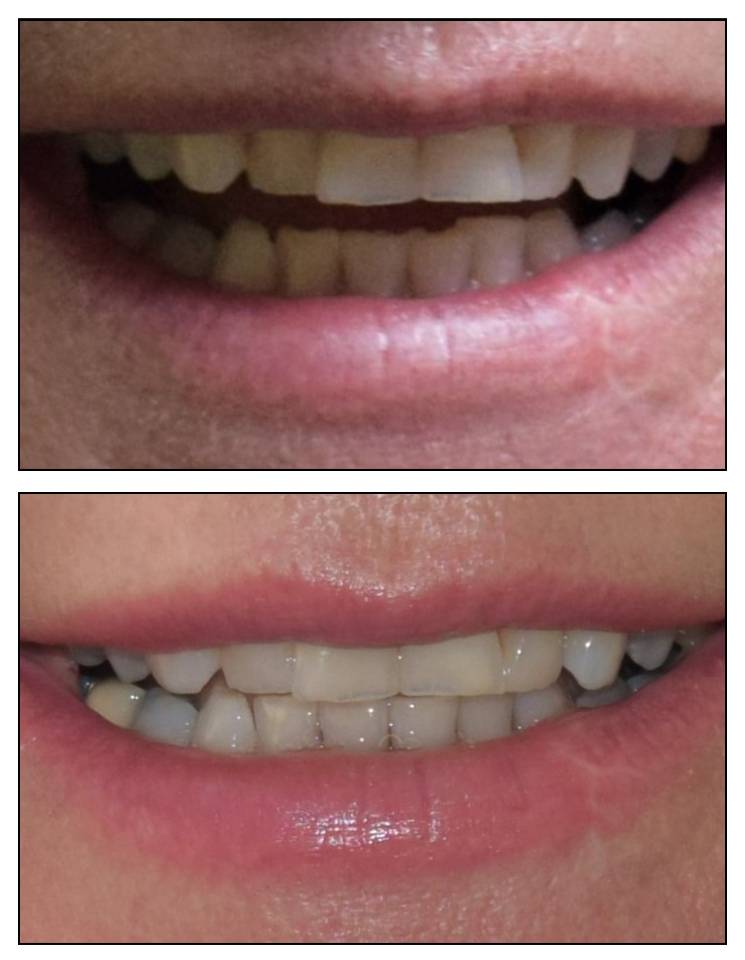 Lip Dermal Filler
Schedule Your Consultation!
See Our Reviews
Elizabeth Gratzke
---
Arden Dental is a service with a smile! Everyone at Arden Dental is so wonderful and they do a great job!
DonnaMarie Burke
---
Staff is friendly, professional and knowledgeable. Every effort is made to make your experience stress free. Dr. Lu is in the forefront in utilizing technology to provide the best care for patients.
Volodymyr Nikorich
---
By far the best dental office EVER. Super modern, all the latest equipment, super friendly staff and supporting doctors, and of course Dr. Lu is as good as it gets. No joke, I visited plenty in my life and Arden Dental is by far top of the line.