See Our Results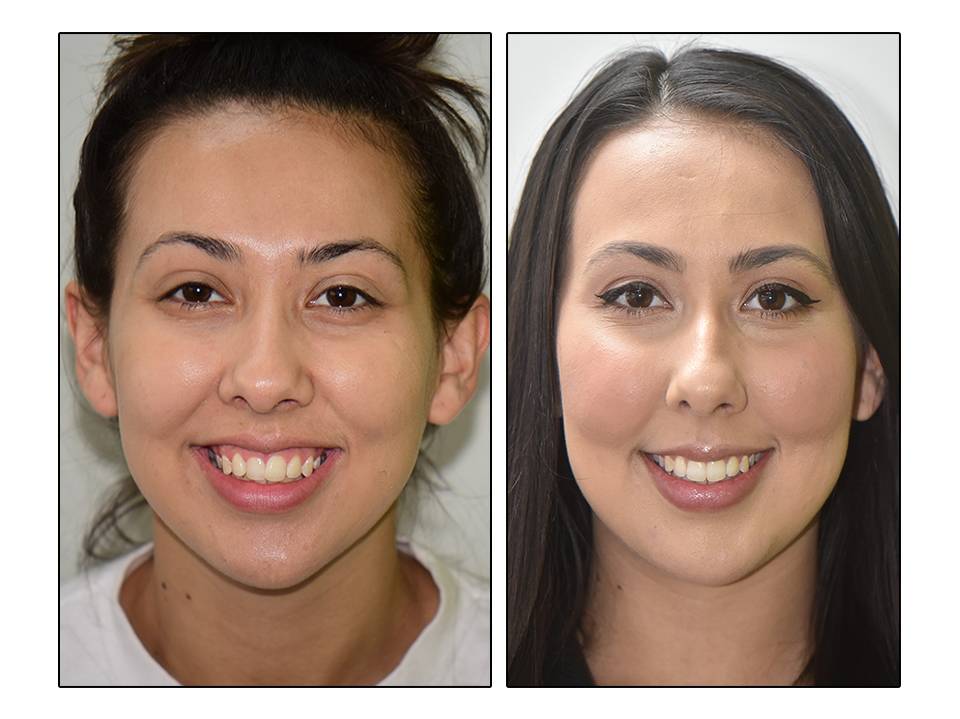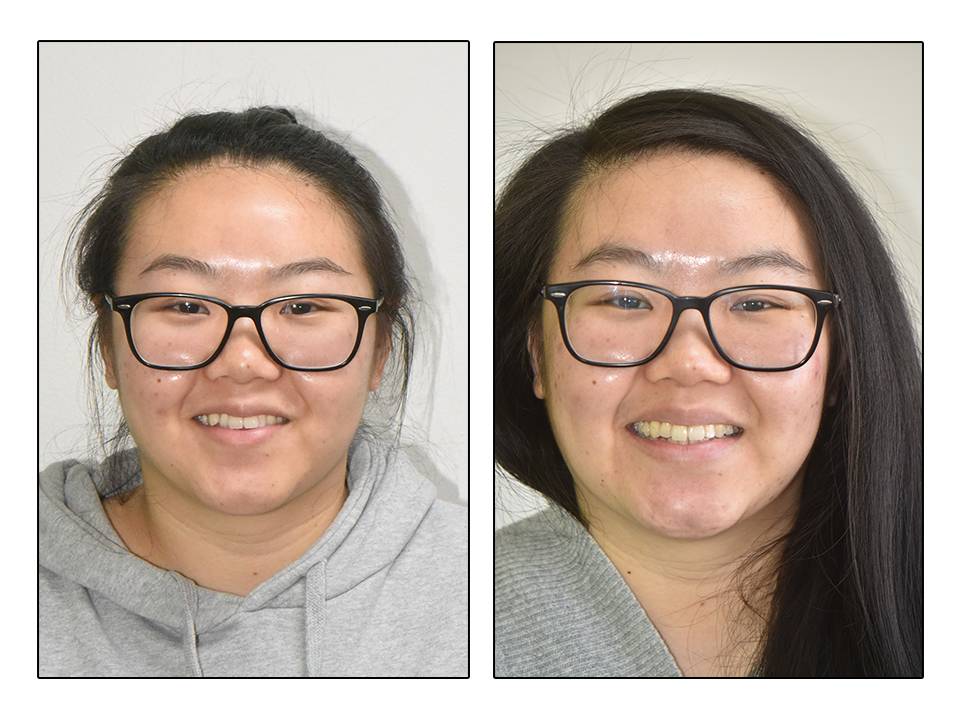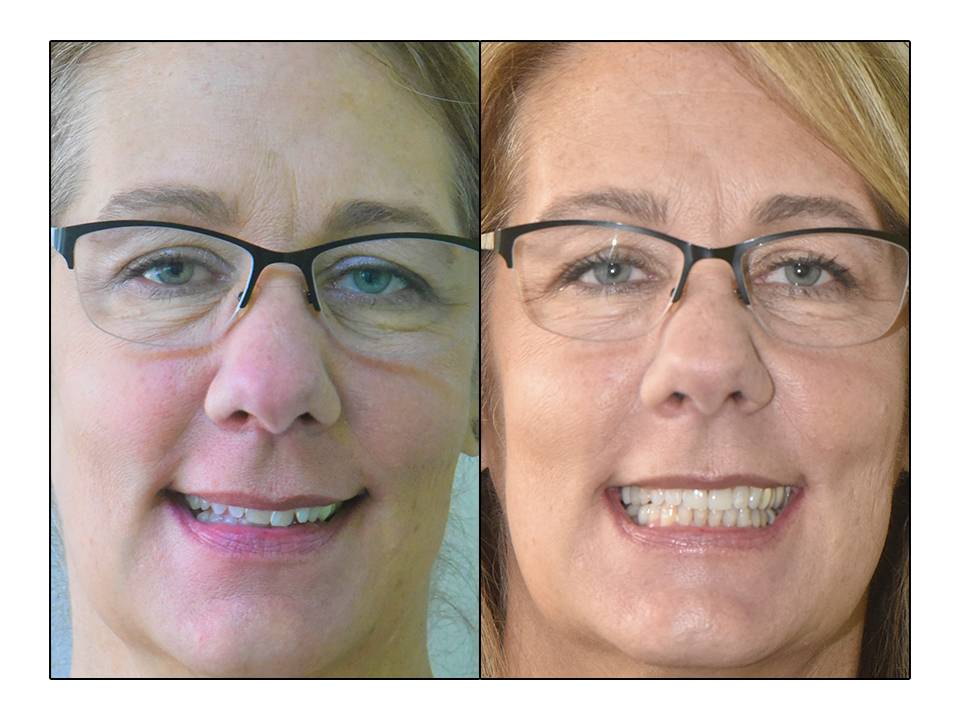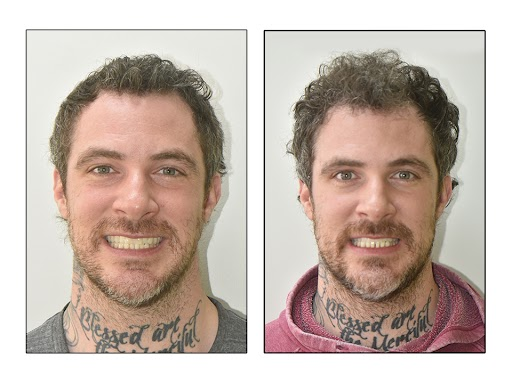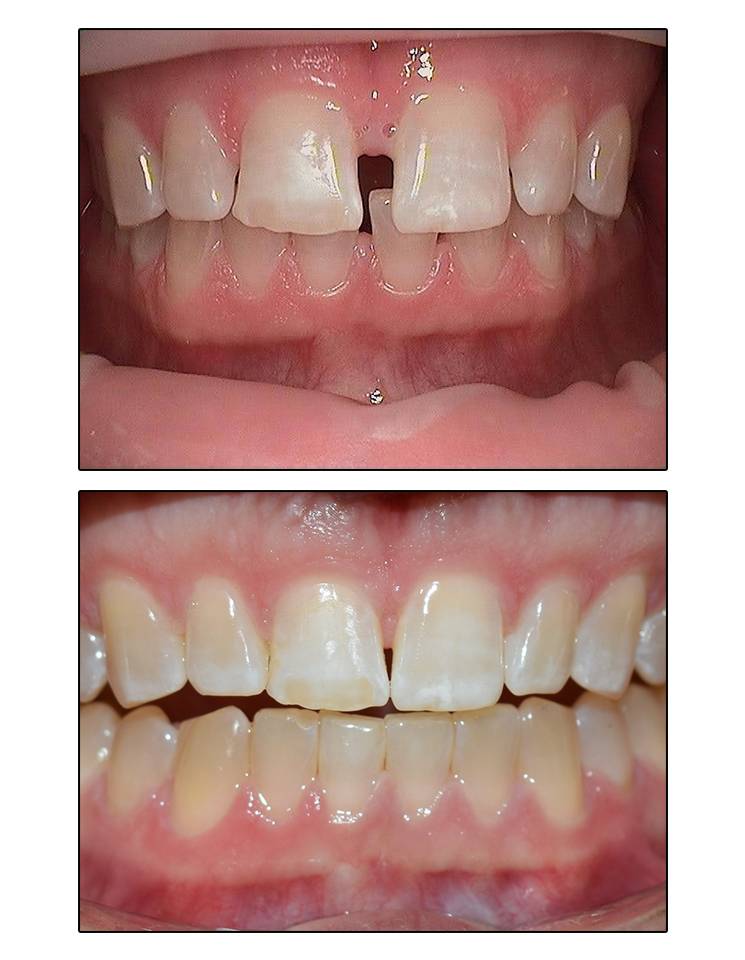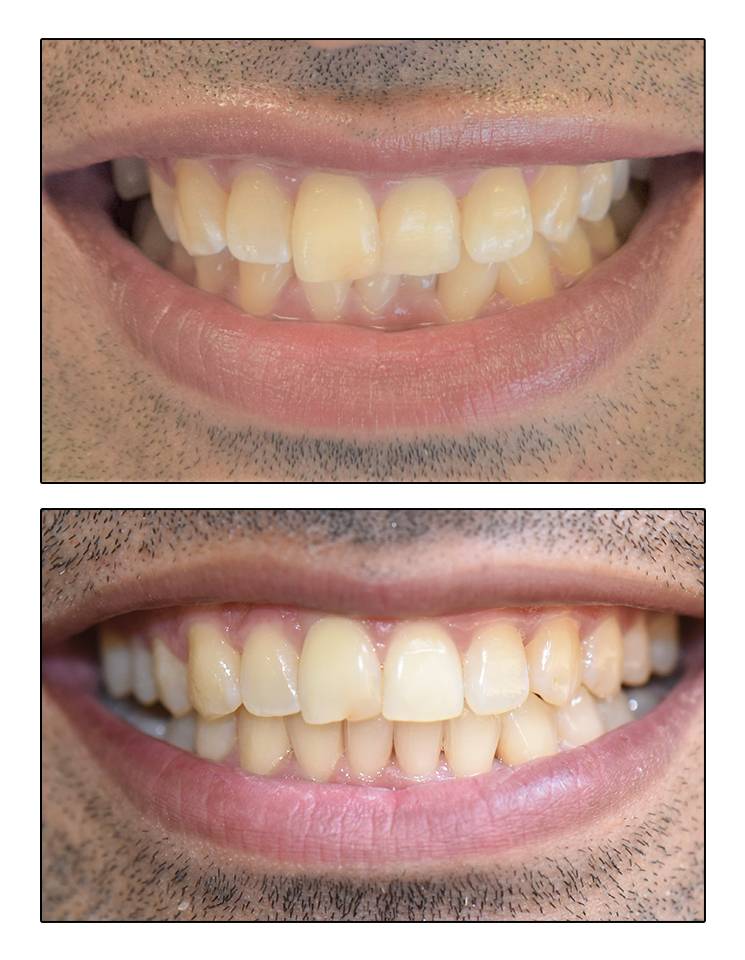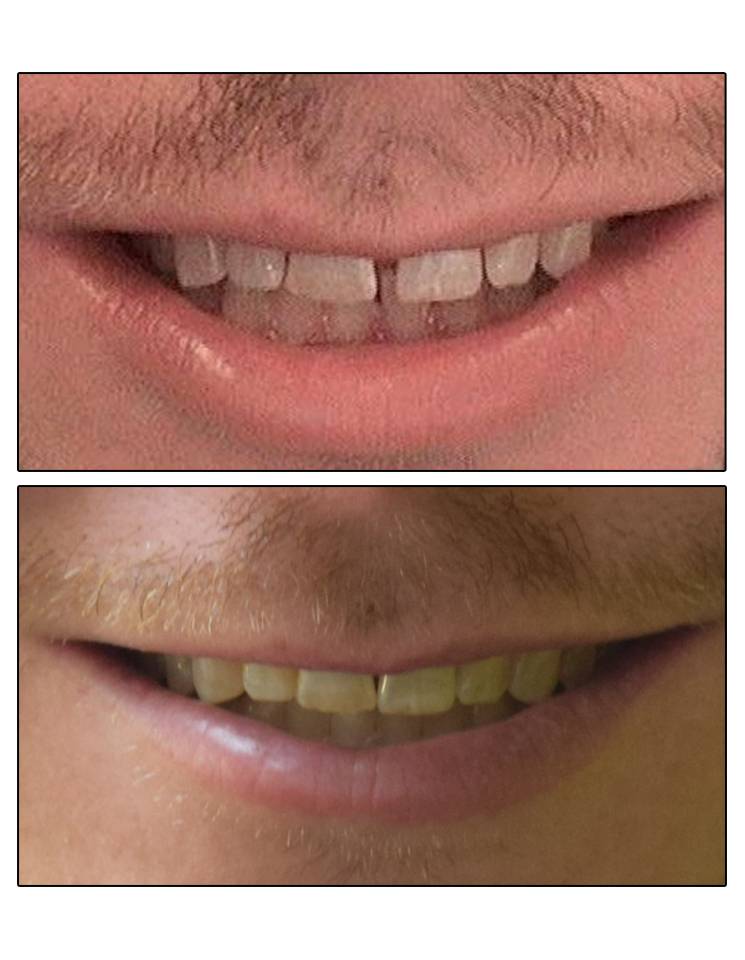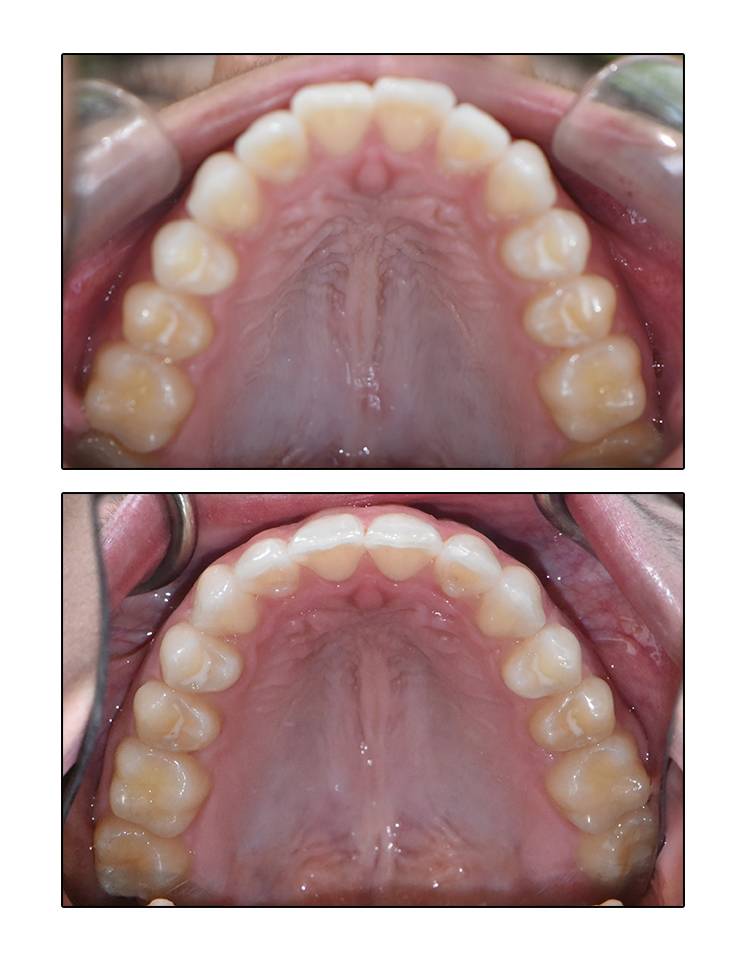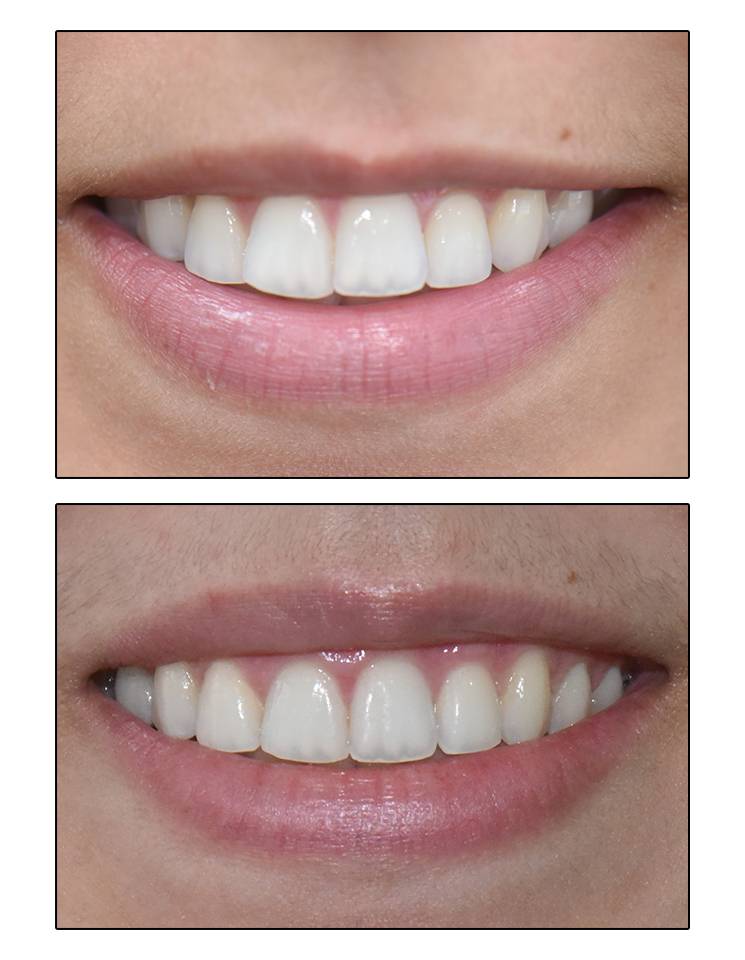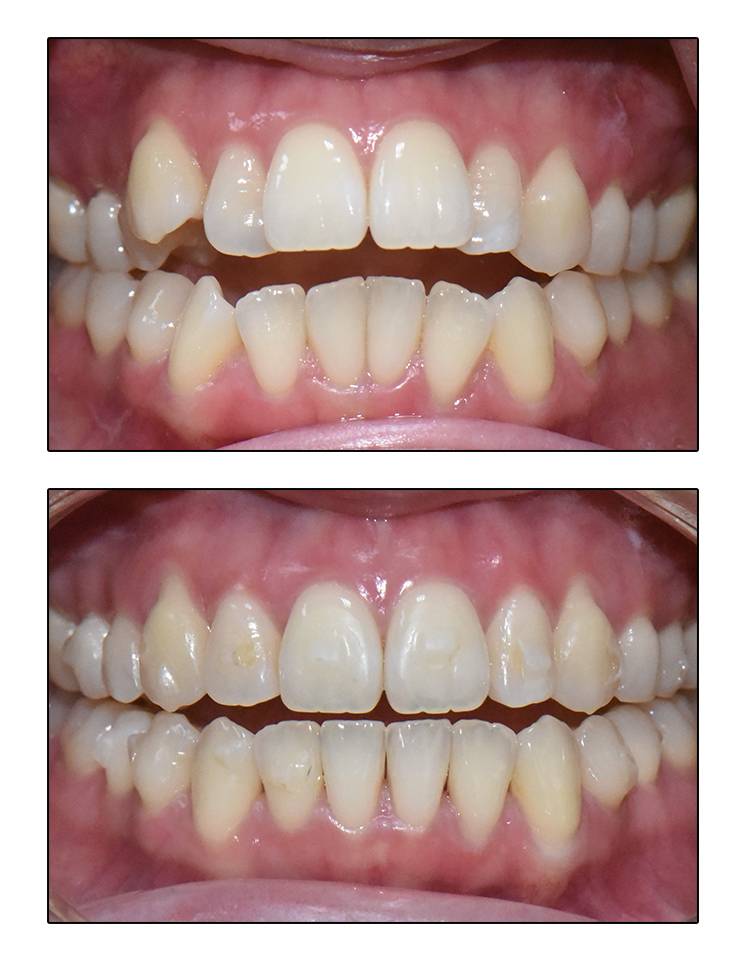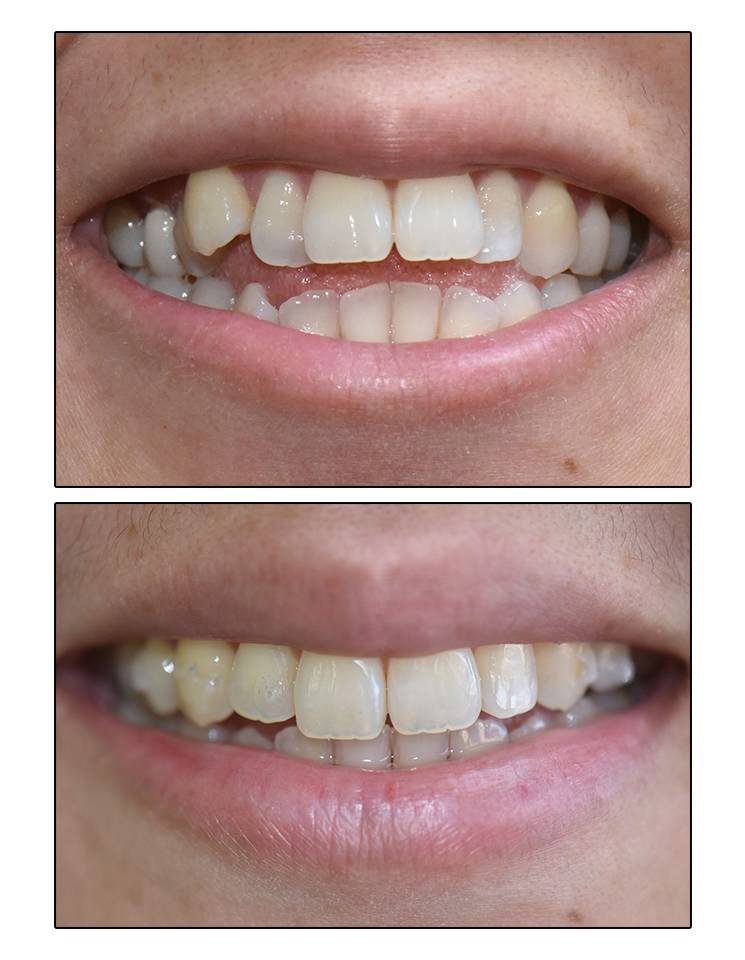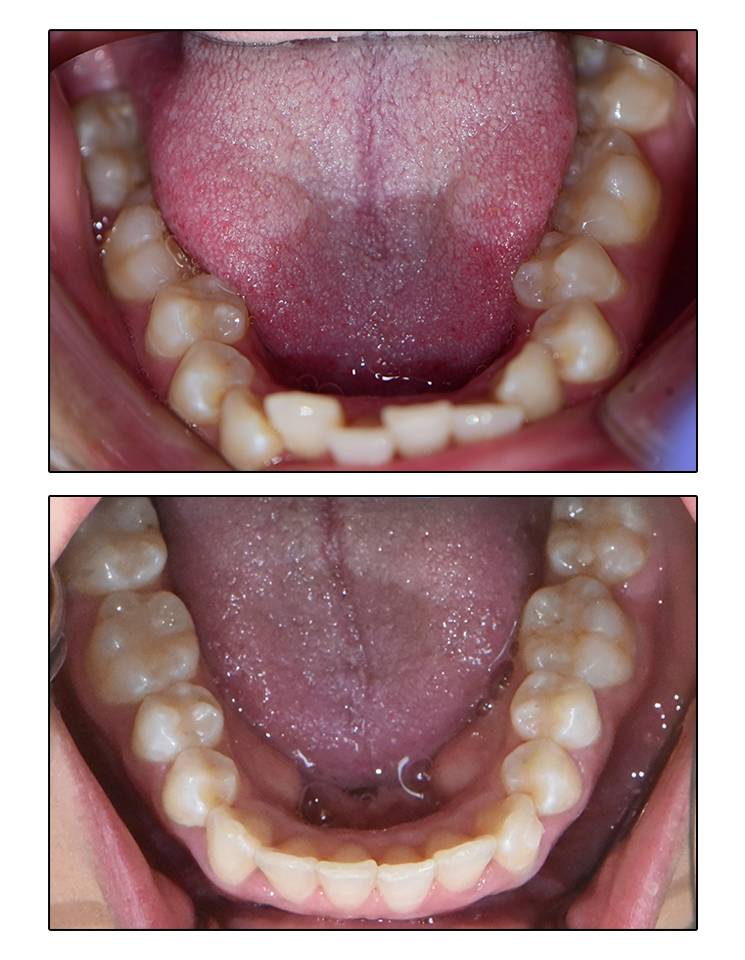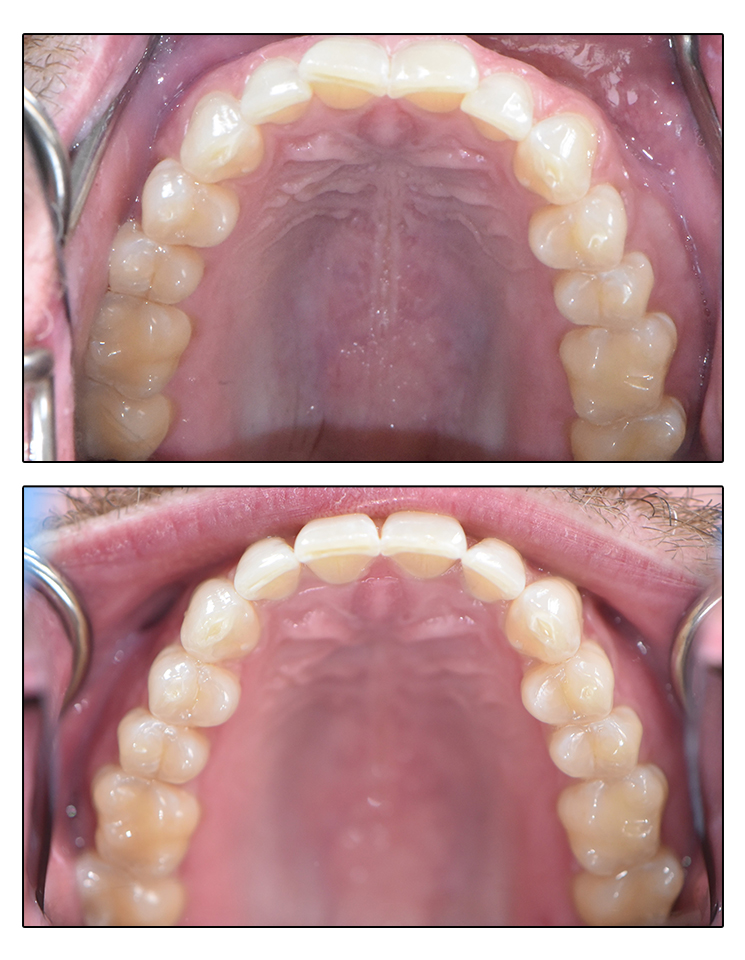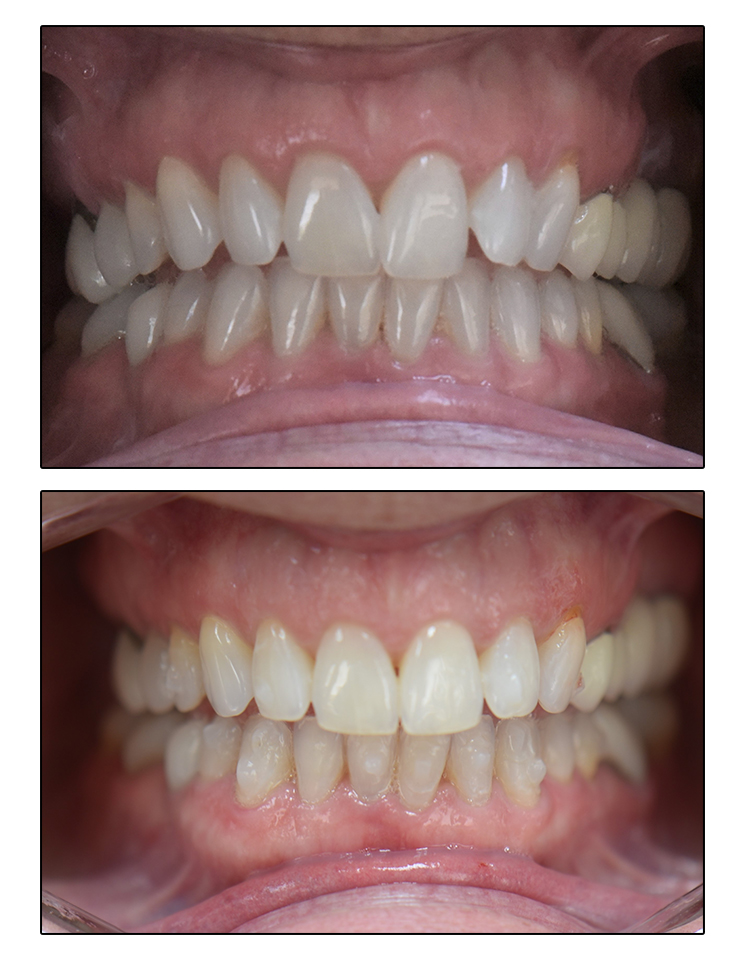 Schedule Your Consultation!
See Our Reviews
Jo A.
---
I was here for my wisdom tooth extraction and Clear Correct treatment. Dr Lu and her staff are caring and very attentive. My teeth have never looked better. Dr Lu is very knowledgeable and always thinks the best for her patients. I have recommended dr Lu to all my friends and family.
Maureen K.
---
Thank You Dr. Lu. My Teeth Are Straight And Beautiful! Your Knowledge, Patience, And Professionalism Have Far Exceeded My Expectations! Two Thumbs Up To You And Your Office Angels: Lisa, Jennie, Raya, And Stephanie.
Roger Czerwinski
---
Outstanding in their procedures. Very friendly and professional staff. Great dental experience.
We have all dreamt of having an unmistakably beautiful and straight smile at some point in our lives. Clear aligners are a series of transparent plastic orthodontic appliances which provide an esthetic and convenient treatment experience by moving teeth gentilly to alignment. They facilitate oral hygiene and cause less discomfort as compared to fixed orthodontic wires and brackets.



Invisalign, ClearCorrect, and Reveal have several similarities between them. Here a few highlights:
They all provide a clear, non-invasive, metal-free alternative to braces.
They all can be customized to suit a specific patient's needs.
They are removable and make it easy to eat, brush, drink, and floss.
They help gradually shift teeth to their desired position over the course of treatment.
Invisalign, ClearCorrect, Reveal can offer you both aesthetics and the comfort you need to have stress-free orthodontic care. Visit  Dr. Lu, our Best dentist in Bloomingdale, for your Orthodontic concerns. Call us at (630) 529 0303 or Schedule an Appointment online today.
Invisalign, ClearCorrect, and Reveal have all been well acknowledged as a superior method for restoring your smile. They each come with a set of clear aligners that gradually help gradually shift teeth to the desired position, thereby straightening your teeth and giving you a glorious-looking smile. The three set themselves apart as great alternatives to traditional braces. Like braces, these clear orthodontic appliances help move teeth one bit at a time.
They are made of high-grade thermoplastic material with 3D imaging technology. This 3D technology allows us to make superior quality, custom-made appliances that can suit almost any treatment. Treatment can take as little as a couple of months to achieve your goal depending on the case. The duration of treatment with clear aligners always depends on your option of treatment. In case of orthodontic relapse or minor malalignment, only limited movement is required. Extensive malalignment and malocclusion would require more extensive treatment length. Treatment fees are determined by the number of aligners that are required to achieve the treatment goal.