Five Signs You Need to Visit Your Periodontist
Posted by DR. WEN LU on Feb 7 2020, 01:47 AM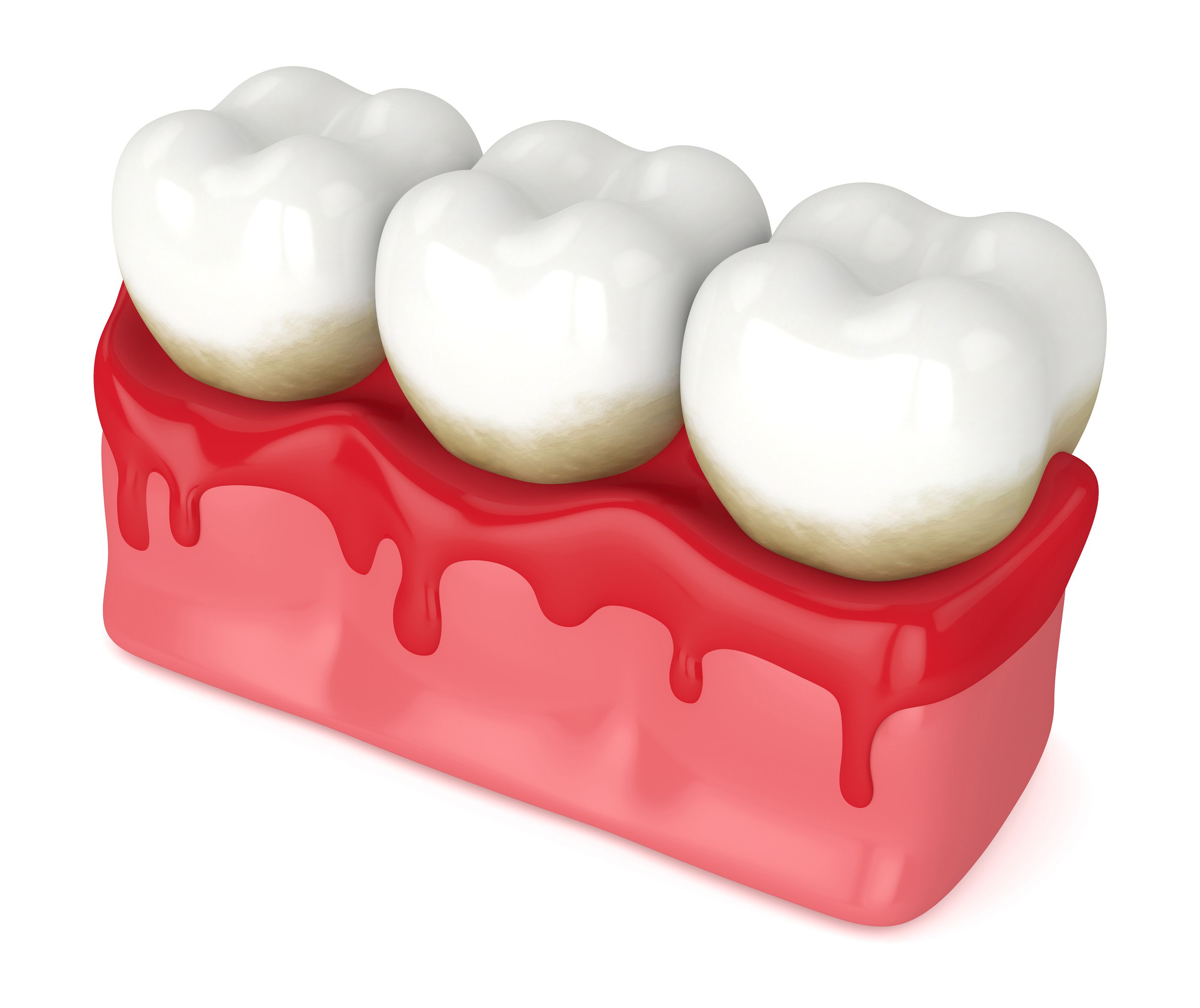 Almost 50% of American adults suffer from gum disease, which can cause loss of teeth and also affect their overall health. When oral bacteria get out of control, they form a sticky, clear substance called plaque, which sticks onto the teeth and along the gum line. Over time, it can form germ pockets by seeping underneath the gums, which causes gum disease. If you notice any of the following symptoms, immediately visit your periodontist, get it diagnosed and treated.
A Change in Your Bite
The first noticeable change could be the way your teeth feel while chewing, talking, or brushing. Then visit your periodontist and undergo a detailed examination. This will help in eliminating any guesses and help you restore your oral health.
Red, Swollen or Bleeding Gums 
One of the initial signs of gum disease is bleeding gums. It would be best if you also looked out for any swelling or redness, as any of it could be a warning of a developing issue.
Your Teeth Would Feel Loose 
There might be a feeling of tooth looseness, which indicates the development of gum disease and could even lead to the permanent destruction of the tooth roots and other connective tissue. The progression of this situation can make you end up losing a tooth.
Receding Gums 
Gum disease can result in causing gum recession. It occurs when bacteria start eating away soft tissues making teeth unstable and likely to fall out of your mouth.
You Would Feel Pain and Discomfort 
Pain is a simple way of knowing about an existing problem. In a normal, healthy state, you won't experience any discomfort in your gums. If you have a prolonged feeling of pain, then you need to bring it to the attention of your periodontist.
Why do you need to see a periodontist instead of a dentist? 
A periodontist is a dentist who gets specially trained in diagnosing and treating problems related to the gums. Therefore, they can better cope with your gum disease. If you notice any of the above symptoms, contact your periodontist immediately. In this way, you can prevent a minor issue from making situations more complicated in the future.
Call us (630) 529-0303 or schedule an online appointment with Dr. Lu for a consultation at our office in Bloomingdale, IL.