Top Reasons to Visit your Dentist Frequently
Posted by Arden Dental Center on Nov 8 2022, 05:27 AM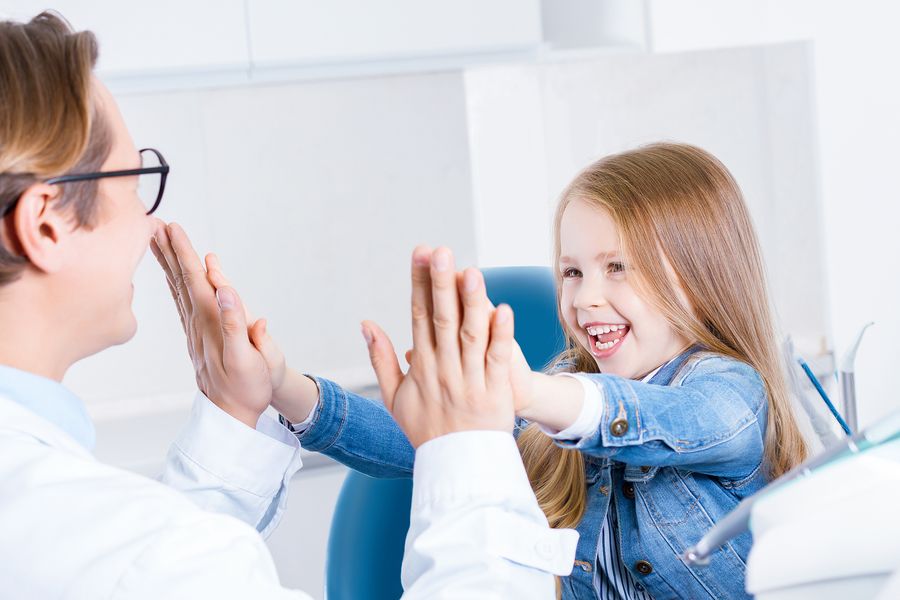 Good oral hygiene is essential for maintaining a healthy mouth and keeping your teeth and gums, and jawbone strong. Not only does good oral hygiene promote a healthy mouth, but it also helps you maintain fresh breath and avoid problems such as tooth decay and gum disease. Listed below are some of the reasons to visit your dentist regularly.
Tooth decay and cavities are one of the most common health issues, occurring at least once in nearly every adult's life. More than likely, you've either had a cavity yourself or have a loved one who has experienced the discomfort of a cavity. Luckily, cavities are easily prevented with regular dental care and checkups at your dentist's office. Schedule a regular appointment because an ounce of prevention is worth a pound of cure!
By scheduling regular appointments every six months, you can avoid costly dental procedures down the road and maintain your beautiful smile for longer. 
While oral cancer isn't as common as other cancers, cases have increased steadily over the past several decades. Unfortunately, this form of cancer is often not caught until later stages when it has spread to other areas of the body. During your routine checkups, your dentist will thoroughly evaluate your oral health. This includes checking for signs of oral cancer. Early detection is the key to effective treatment. With regular screenings at your dentist's office, we can detect signs of oral cancer early, when it's easiest to treat. So make sure to schedule your next cleaning today.
Helps Prevent Gum Disease
If gum disease isn't treated, it can cause permanent damage to the bone and soft tissue in your mouth. Over time, gums can begin to pull away from the teeth creating deep pockets where bacteria can grow. In the later stages of gum disease, teeth can loosen or fall out completely. In order to avoid these complications, it is necessary to have regular professional cleanings and exams to catch and treat any signs of gum disease before they worsen. It is also important to floss daily to remove plaque from between your teeth that cannot be removed with a toothbrush.
Prevent The Need For Any Invasive Treatments In The Future
Even if you practice excellent oral hygiene at home, you still need to visit the dentist regularly for checkups and professional cleanings. These visits are important because your dentist can detect problems early on that you may not be able to see or feel, such as tooth decay or developing gum disease. By addressing these problems right away, you can prevent more invasive procedures in the future, saving you time and money in the long run. 
Schedule an appointment with Arden Dental Center to learn more about taking care of your oral health. We are located at 303 E Army Trail Rd Ste 421, Bloomingdale, IL 60108. Contact us at (630) 529-0303 or visit our website to book an appointment.