Smile Makeover Series #1
Posted by DR. WEN LU on Oct 29 2019, 08:41 AM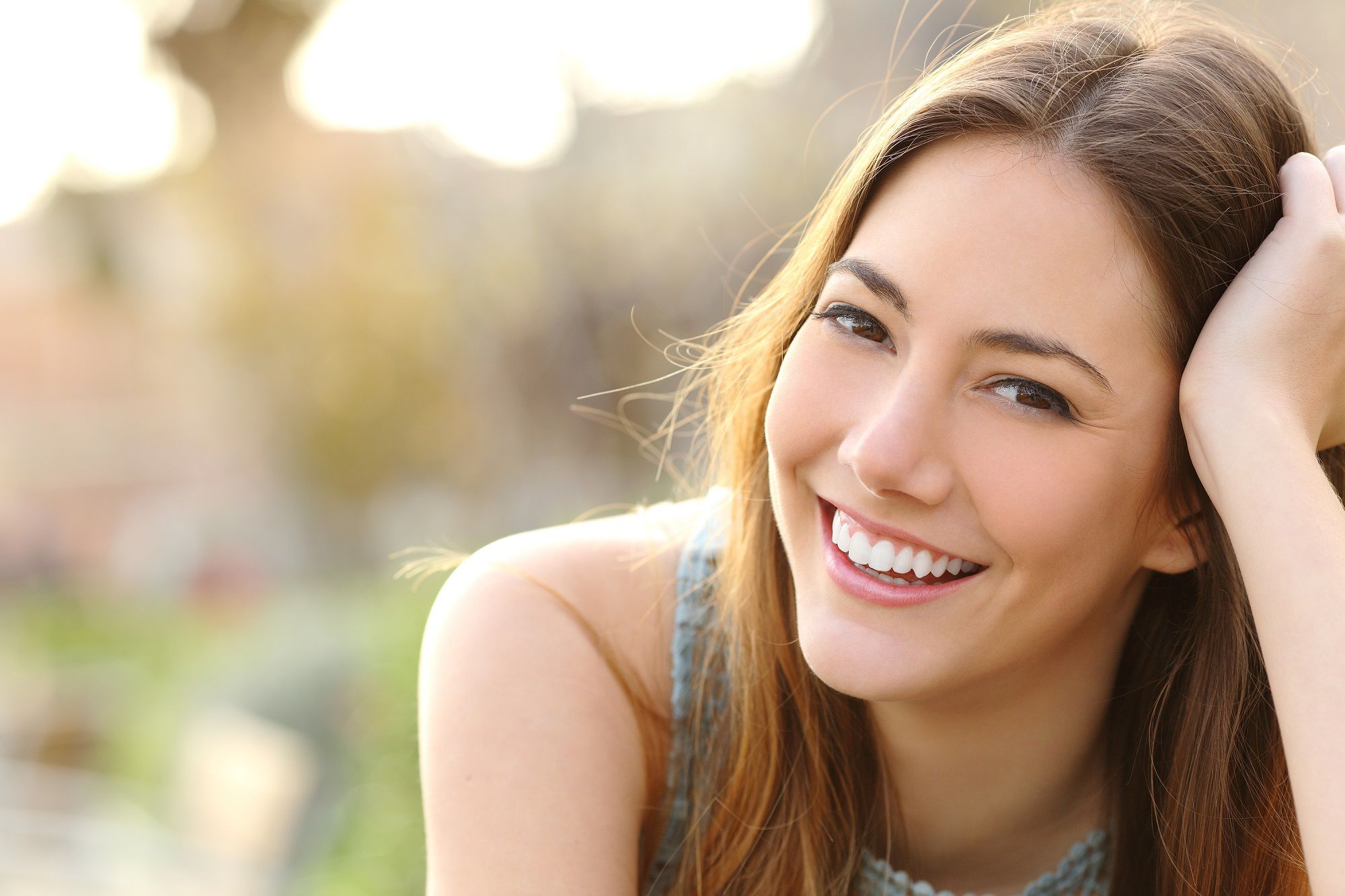 A meeting, an interview, a date or just coffee, a broken or damaged part of your teeth can limit you from smiling, make you feel self-conscious and uncomfortable. You may feel less confident to talk and really express yourself if you are subconsciously hiding your damaged teeth.
What are the reasons for a smile makeover?
A smile makeover is recommended when the patient wishes to change aesthetic and geometric aspects of her smile, including her teeth and gums. A smile makeover can rectify:
● Crooked or misaligned teeth
● Discolored or stained teeth
● Broken, chipped, or cracked teeth
● Decayed or missing teeth
● Gummy smile or uneven gum line
● A black triangle between teeth
● Asymmetrical forms and shapes of teeth
● Size disproportion of teeth
● Severe wear due to bruxism, trauma, or other damage
How can a smile makeover benefit you?
For your best smile, your smile makeover should be performed by an experienced and skilled cosmetic dentist. Dr. Wen Lu has over 20 years of experience and world-class training in cosmetic dentistry. At Arden Dental Center, We help to achieve your best smile in 3 easy steps.
#1 Listen. Dr. Lu will listen closely to your smile history and to all of your concerns and fears, and hopes and dreams for your smile.
#2 Analyze. Dr. Lu will personally conduct a comprehensive smile examination that utilizes the most advanced technology. The Arden examination will analyze your smile and produce multiple optimal options from which you will choose.
#3 Collaborate. Dr. Lu will personally go over your smile makeover options with you, discussing in-depth with you the pros and cons of each. Together, a custom-tailored makeover plan will then be created to restore your beautiful smile. Your smile is unique, and your makeover plan is uniquely individualized to you. Your plan could be comprised of several cosmetic procedures, such as porcelain crowns, laminate veneers, dental implants, tooth bonding, Invisalign, and/or lastly, teeth whitening and/or Botox.
Patient benefits from a smile makeover are transformative:
● Improved appearance
● Improved self-confidence, joy, and well-being
● Reduced stress
● Improved oral hygiene
● Improved phonetics
● Improved cleanability due to better alignment of teeth
● Better long-term gum and bone health
At Arden Dental Center, you will be heard intently. You will be informed. You will not be rushed nor pressured. A special collaboration, you will smile abundantly as a result.
Are you ready to rediscover your smile with dental veneers? Call Arden Dental Center in Bloomingdale, IL today at (630) 529-0303 to schedule your free consultation with Dr. Wen Lu.