Reasons to Consider Sedation Dentistry
Posted by DR. WEN LU on Sep 14 2021, 08:52 PM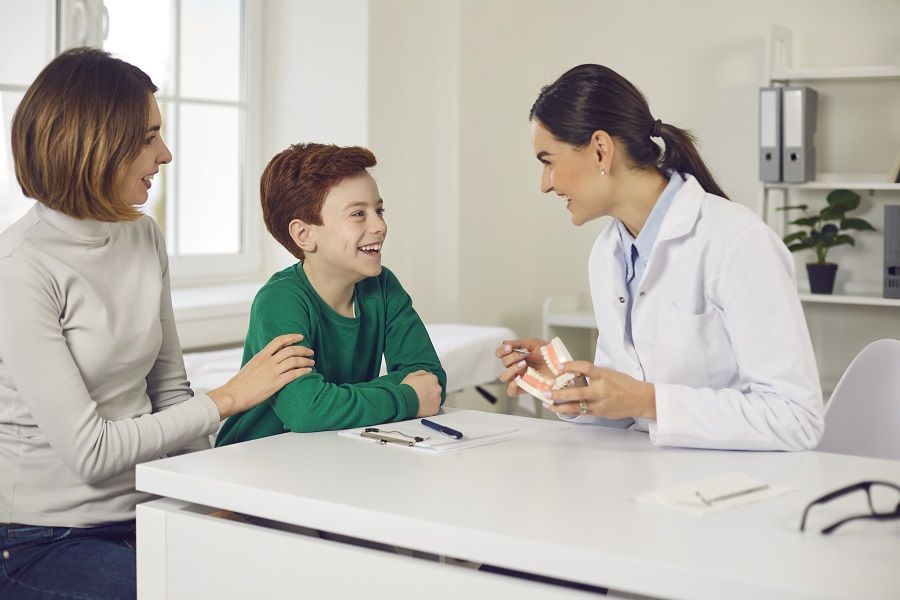 Anxiety and fear are two factors that stop people from proceeding with their dental appointments. But inventions like sedation have made it easier for dentists to calm the patient through consultation and treatments. It helps to provide a comfortable experience to the patient. At Arden Dental Center, the dentists suggest sedation for patients after considering their age and type of treatment.
There are various reasons why sedation dentistry is the best choice for patients, a few of which have been listed below. 
Provides Relief from Anxiety
Patients who are highly anxious about dental treatments are suggested sedation. There are several types of sedation like nitrous oxide, IV Sedation and general anesthesia. Patients who experience panic and trauma are the best benefit from sedation dentistry. 
The gag reflex is a hindrance for the dentist during dental treatments. During the treatment, the patient may be triggered to move, which can interrupt the treatment. Sedating the patient helps to reduce gag reflex. It helps to save time which is otherwise spent to calm the patient during the treatment procedure.
Fastens the Dental Process
The patient remains relaxed during the dental process when they are sedated. It enables the dentist to perform the dental treatment effortlessly. The treatment can be completed. 
Patients who have sensitive teeth and gums are often sedated before dental treatments. It reduces the sensation of sensitivity caused by dental tools. 
Reduce the Threshold for Pain
The sensation of pain during the treatment is low when the patient is sedated. They do not feel any discomfort during the treatment. 
An experienced dentist can help provide detailed insight regarding sedation dentistry to patients. Each type of sedative is used for a specific age group and purpose. The dentist offers all the information regarding the sedative before administering it to the body. The patient does not experience any side effects from the IT. Sedatives like nitrous oxide wear off quickly from the body, which helps the patient to recover faster. 
Arden Dental Center, located in Bloomingdale, IL, has expert dentists who offer the best dental care facilities to the patients with the help of an expert dentist team and modern technologies. Dial (630) 529-0303 and book an appointment with the dentistry to know more about sedation dentistry and dental treatments.