Is Teeth Whitening Safe?
Posted by DR. WEN LU on Dec 8 2021, 11:34 PM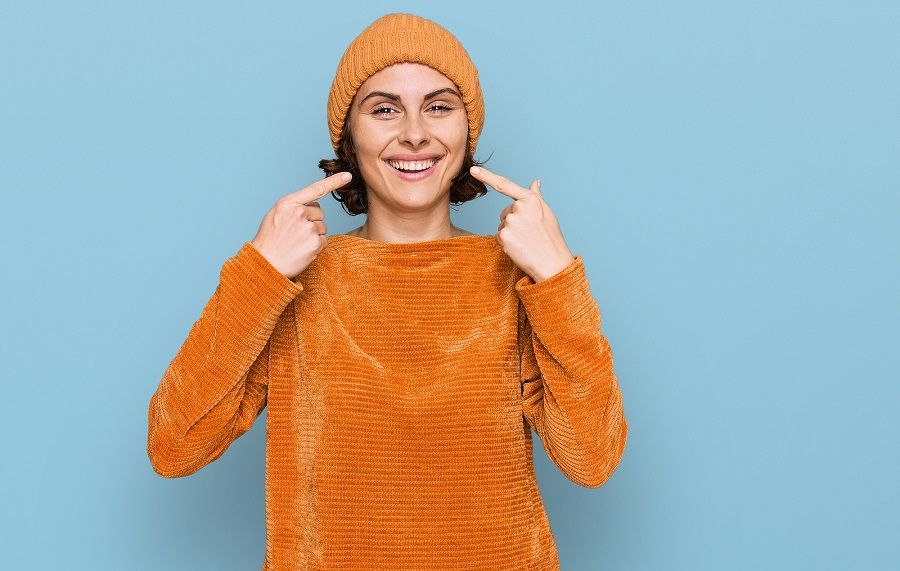 Our teeth lose their original color or get stained due to a variety of reasons. Thankfully, there are multiple procedures that can make them whiter and brighter than before. Dentists can perform a teeth whitening procedure or provide you with an at-home whitening kit. But how would you know if it is safe for your teeth? This blog highlights this question and provides you with the appropriate answer. 
Teeth Whitening Options
Multiple products and methods that whiten the teeth appropriately are available. However, we often get confused about what to use and which product is safe for us. Hence, to know the answer, you have to first learn about the type of methods used in whitening the teeth:
The first method is administered by the dentist at their office.
The second one is provided by the dentist to be used at home.
The third is an over-the-counter product that is used without any recommendations from the dentist. 
These methods are used based on the following factors:
Types of discoloration
Age
Dental history concerning crowns or fillings
The treatment method
The cost involved
Safe Steps for Whitening Teeth
In dentistry, hydrogen peroxide has been used for over a decade and is still effective for whitening teeth. Even the American Dental Association has proved to be the safer and effective teeth whitening method if used properly.
If you are using whitening products or teeth bleaching, it is advisable to look for the ADA seal before buying it. It indicates the safety and effectiveness of the product.
Also, as you consider using these products, follow the instructions written on its packaging carefully.
If you are not sure about the over-the-counter products, visit the dentist and get professional teeth whitening done by your dentist.
Hence, it is considered safe as long as you are using a dentist-approved method to whiten your teeth. Make sure, though, to utilize the suitable method for your needs and follow every instruction provided on the product. Lastly, if you experience any side effects, contact your dentist immediately.
Arden Dental Center offers comprehensive dental care solutions, including in-office teeth whitening, helping restore your stain-free beautiful smile. For more details and appointments, call us at (630) 529-0303, book online, or visit us directly at 303 E Army Trail Rd Ste 421, Bloomingdale, IL 60108.