How Can You Benefit from Dental Implants?
Posted by DR. WEN LU on Aug 31 2020, 03:51 AM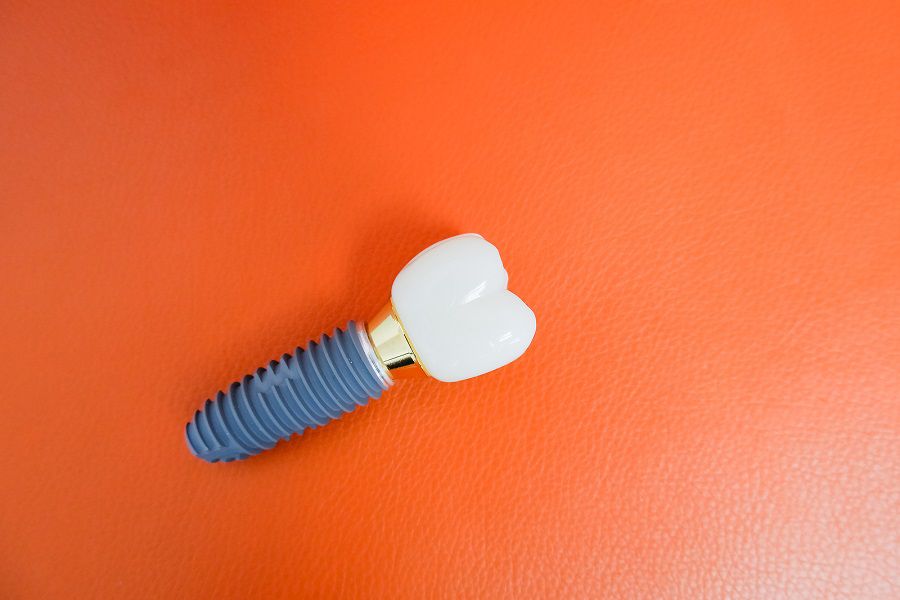 Getting a dental implant to replace a missing natural tooth is a truly wise choice. Implants offer various benefits that dental bridges or dentures do not, putting them ahead as the best tooth restorations. Leaving a missing tooth unrestored can result in several drawbacks, which could worsen over time. Hence, we recommend you get a missing tooth restored using a dental implant.
What are the benefits of dental implants?
Excellent stability: A natural tooth is held stably in place with the help of a tooth root. Similarly, a dental implant is held in place by a screw-like metal stud, which provides the necessary stability. You can bite and chew food as you always used to without any hassle, and not worry about the prosthetic tooth loosening or falling off.
Great aesthetics: The dentist will take photographs and digital 3D scans of the teeth to make a digital impression. It will be used to fabricate the ceramic crown to match the exact color, texture, size, and contour of the missing natural tooth. This helps you keep the oral restoration discreet, allowing you to talk, laugh, or smile with confidence.
High success rate: Dental implants are known to have a success rate of 90% to 98%, which is quite phenomenal. Before confirming your candidacy for implants, we will conduct several tests and take x-rays, which will be used to determine various factors affecting your candidacy. The procedure will also be conducted with such precision that the chances of the implant failing are almost none.
Better jawbone health: Since the implant is inserted into the jawbone, it helps to hold the jawbone intact. This ensures better jawbone health as the bone shrinkage or deterioration is prevented, which also keeps the adjoining teeth from drifting from their positions.
Eat and chew better: When a natural tooth is extracted from the mouth, oral functionality will be affected. It may be challenging for you to bite and chew food as you always used to without getting the missing tooth replaced. But, once the implant is placed in the mouth, you will be able to eat food just like always.
Multiple restorations: Dental implants are highly versatile. They can be combined with dental crowns to replace a single tooth or dental bridges to replace multiple missing teeth in a sequence. If you have many missing teeth, implant-supported dentures can be placed on them to hold them firmly in place.
Reach out to us on-call (630) 529-0303 or by scheduling an online appointment, and we'll be happy to assist you further.