How Can Dental Implants Improve Quality of Life?
Posted by DR. WEN LU on May 20 2022, 05:01 AM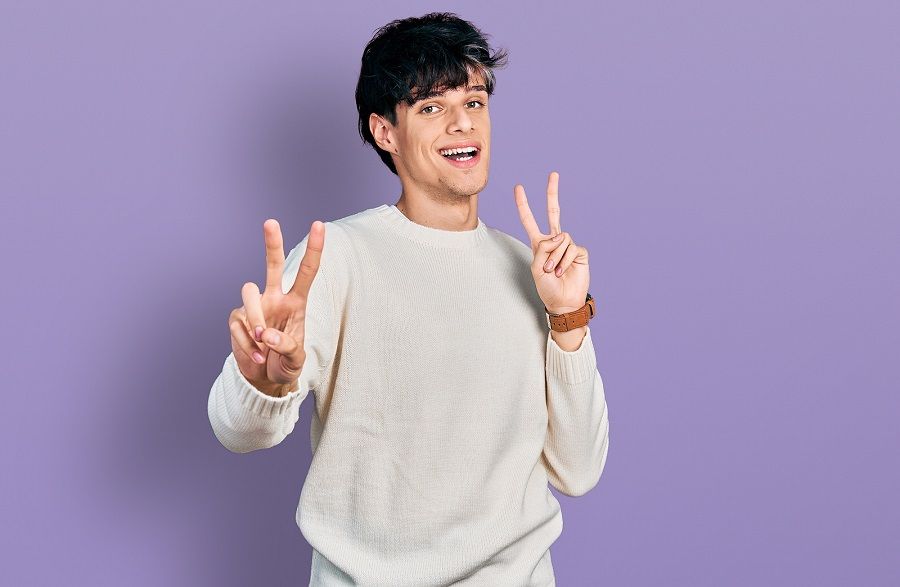 Dental implants are titanium posts that are surgically implanted into the jawbone. After they fuse with the jawbone, they provide a strong foundation for replacement teeth. Implants provide a foundation for replacement teeth that look, feel, and function like natural teeth.
What are the benefits of dental implants?
Dental implants are an ideal tooth replacement option because they look and function exactly like natural teeth. 
Dental implants are cared for just like natural teeth, with regular brushing and flossing. 
They also prevent bone loss in the jaw that can occur if a tooth is missing.
Dental implants are a great fit for anyone missing one or more teeth. 
Patients with dentures or bridges often experience slipping and discomfort. Dental implants are sturdy, and they do not move.
How long do dental implants last?
Dental implants can last a lifetime with proper care. Dental implants are surgically placed and fuse to the jawbone. In most cases, we can create replacement teeth that attach to dental implants. These implant-supported replacement teeth should remain for a lifetime if cared for properly.
How do I choose the right dental implant dentist?
First, you want to be sure the dentist has the proper training and experience necessary to place your dental implant. You should find out about the dentist's education, training, and experience in the field. You might also be interested in finding a dentist who is a member of the American Academy of Implant Dentistry (AAID).
You also need to feel comfortable with the dentist. Are you able to ask questions and express any concerns you have about your dental health? Do you feel that the dentist is listening to you and addressing your concerns? 
Finally, it's important to make sure that the office is clean, modern, and equipped with the latest technology, such as digital X-rays instead of traditional ones. You might also want to know more about sedation dentistry, which can help you to feel less anxious and more relaxed during your appointment. 
Where can I learn more about dental implants?
Dental implants can improve your quality of life by:
Helping you maintain great oral health.
Helping you smile with confidence.
Helping you speak clearly.
Helping you eat your favorite foods.
Helping you live your life without worrying about your teeth.
Schedule an appointment with Arden Dental Center to learn more about dental implants. We are located at 303 E Army Trail Rd Ste 421, Bloomingdale, IL 60108. We also serve areas including Carol Stream and Roselle. Contact us at (630) 529-0303 or visit our website to book an appointment.