Happy Spring, Medinah! It's Opening Day and tee time at Augusta! Good luck, Tiger!
Posted by DR. WEN LU on Apr 7 2022, 05:22 AM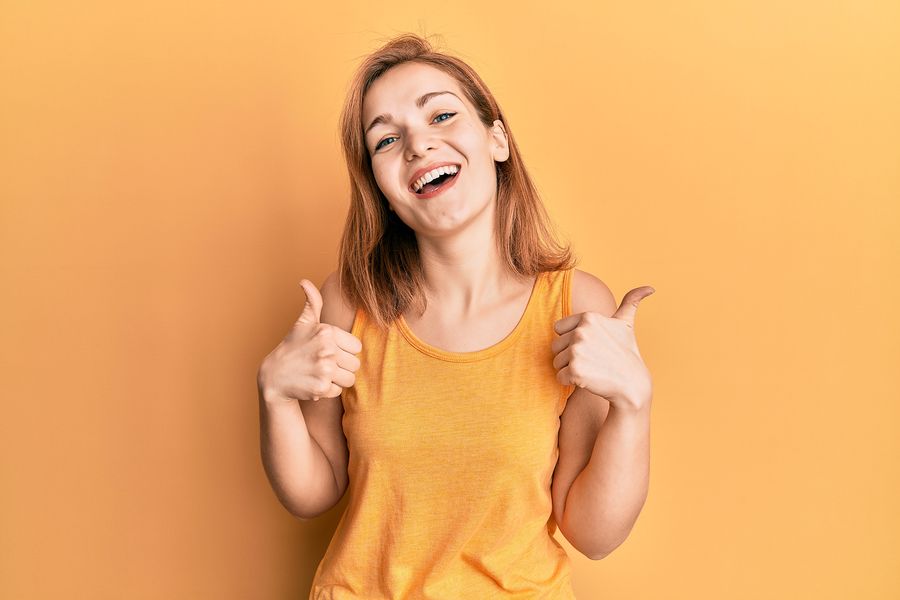 At Arden Dental Center, we are excited as the 86th Masters kicks off the start of Spring.  As the world emerges renewed, we celebrate the return of green shoots, birds, and golf.
Like our nearby neighbor Medinah Country Club, we are committed to excellence in general and cosmetic dentistry.  Dr. Lu is the platinum dentist providing advanced care in dental implants, veneers, gum therapy, clear aligners, CEREC crowns, and more. 
With sunny skies and fairways ahead, is your smile ready for Summer?  Have you put off dentistry during the pandemic?  Do you have questions about bleeding gums, crooked or missing teeth?  We are here for you – to listen and take care of you every step of the way.
Call to schedule your complimentary dental consultation or second opinion today:  630-529-0303. 
Join your neighbors from Medinah & emerge renewed at Arden Dental Center!