Get Ready for the End-of-the-Year with a Beautiful Smile
Posted by DR. WEN LU on Nov 30 2020, 04:50 AM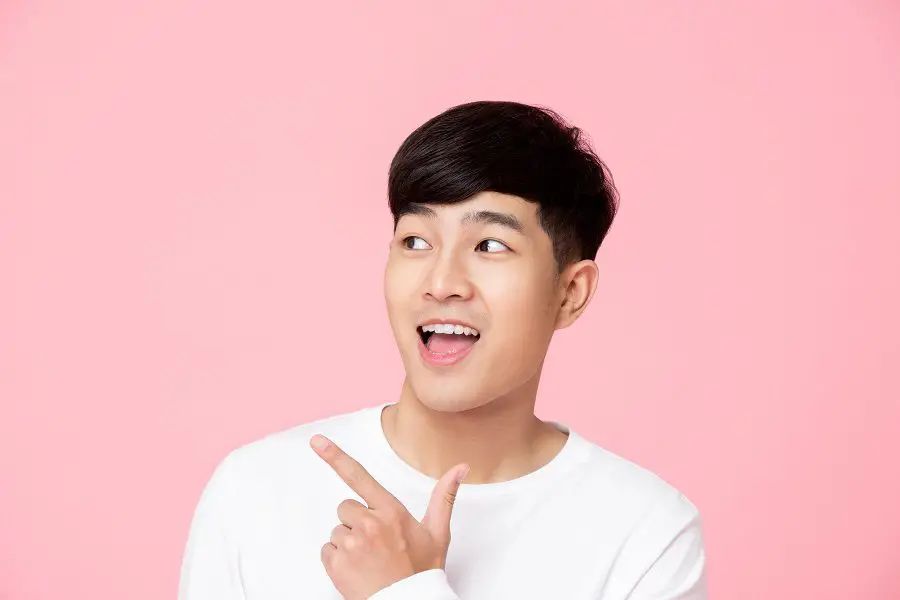 Cosmetic dentistry can do wonders to your smile. Dentists have offered cosmetic services to their patients for many decades now, which has allowed individuals to smile with a lot more confidence. After all that has gone down during this tough year, it is perhaps time to treat oneself to a more pleasing smile with the help of cosmetic dental treatment!
Dull teeth? Let Teeth Whitening Handle It
Teeth discoloration is a common concern that affects individuals of all ages. It is often caused due to excessive consumption of colored foods and beverages, smoking cigarettes, consuming alcohol, chewing tobacco, or improper oral hygiene. No matter what the cause is, dull and discolored teeth can ruin the aesthetics of your smile, thus keeping your overly conscious of your facial appearance whenever you talk or smile.
It is quite easy to remove the stains from the teeth using our customized teeth whitening solutions. We use a highly effective whitening gel that is rich in hydrogen peroxide - a bleaching agent used in most teeth whitening products. It releases oxygen molecules when activated, which penetrate the porous structure of the enamel and bleach the staining particles. We offer the following types of teeth whitening:
Conventional whitening: This service is preferred by most patients, as it is quite simple, convenient, and affordable. We would thoroughly diagnose your teeth and understand the severity of the condition. Also, we look at various other factors that could influence the procedure, such as the presence of restorations, receding gum line, gum diseases, hypersensitivity in the teeth, etc. The whitening gel is applied to the teeth and coated uniformly. After leaving it on the teeth for a few minutes, the gel will be rinsed off with water. The procedure will be carried out multiple times to get a better level of whitening.
Take-home whitening trays: We provide customized teeth whitening trays that you can use in the comfort of your homes. These trays keep the whitening gel from coming in contact with the soft gum tissues. They also render a higher level of whitening as they keep the saliva from diluting the gel.
Laser whitening: Do you hate spending long hours in the dentist's practice? In that case, laser teeth whitening would be the best option for you. In this method, we use a photosensitive whitening gel to remove the stains from the teeth surfaces. The gel is activated using a laser, which helps to form a foam and also speeds up the whitening process. The procedure can be completed in under an hour, making it the quickest teeth whitening procedure.
Apart from teeth whitening, we also offer tooth-colored ceramic restorations, gum contouring, composite bonding, fillings, etc.
Please reach out to us on-call (630) 529-0303 or through online consultation, and we'll be happy to help.