Dental Implants to Replace Your Missing Teeth
Posted by DR. WEN LU on Jul 13 2020, 04:44 AM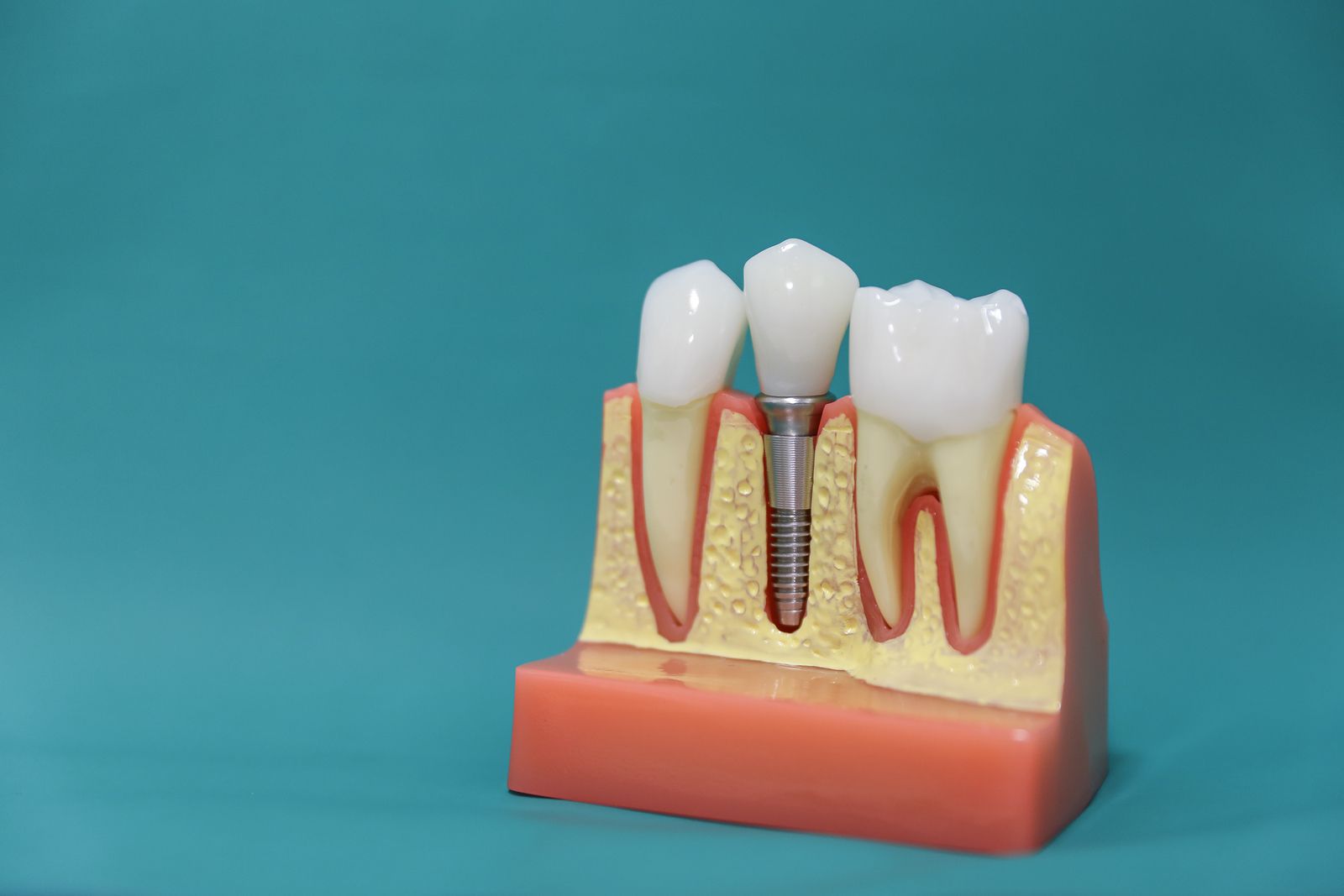 Losing a natural tooth can be quite upsetting. It leads to several physical and psychological changes, which tend to affect your everyday routine significantly. Many patients visit our dental practice to get their missing teeth restored, and to almost all of them, the first recommendation we make is a dental implant.
Why dental implants?
Out of all the dental restorations available in today's world, implants are perhaps the strongest and most long-lasting ones. They are composed of a metal implant stud, usually made from a tough and durable metal such as titanium. The implant stud is combined with a prosthetic crown made from dental-grade ceramic. It not only mimics the appearance of the missing tooth perfectly but also restores oral functionality, such as biting, chewing, phonetics, etc.
What is unique about dental implants?
Unlike other tooth restorations that are bonded to the surface of the existing teeth, implants are inserted into the jawbone and secured firmly with the help of dental adhesives. This gives them excellent stability and keeps them from breaking or getting displaced while biting and chewing food. Most importantly, the implant will fill the gap left by the missing tooth and prevent the adjoining teeth from drifting. The grooves on its surface hold the surrounding bone firmly and keep it from deteriorating, thereby protecting your facial shape and integrity.
Can implants replace multiple teeth?
Dental technology has advanced so much in recent years that new restorative techniques are being implemented to great effectiveness. Patients who have suffered severe oral trauma could have lost a few frontal teeth. If patients are looking to get two or three adjoining teeth restored in one go, they can opt for implant-supported bridges. Implants can be inserted in the place of the missing tooth, and bridges can be custom-fabricated and fitted on them. This way, patients can get a more stable, strong, and long-lasting restoration.
In case you have lost all or a large number of teeth and wish to get dentures, a worthy alternative would be all-on-4 implant dentures. As the name suggests, the dentist will strategically place four implants in the jawbone once all the teeth are removed. Custom-fabricated prosthetic teeth are placed on the implants and secured firmly with dental adhesives. The best part about all-on-4 implants is that the entire procedure can be completed in a single visit to the dentist's practice.
Depending on your oral condition, we will suggest the perfect treatment solution to replace your missing teeth. Call us (630) 529-0303 or schedule an online appointment with Dr. Lu for a consultation at our office in Bloomingdale, IL.