Cosmetic Dentistry and Porcelain Veneers
Posted by DR. WEN LU on Dec 20 2020, 10:29 PM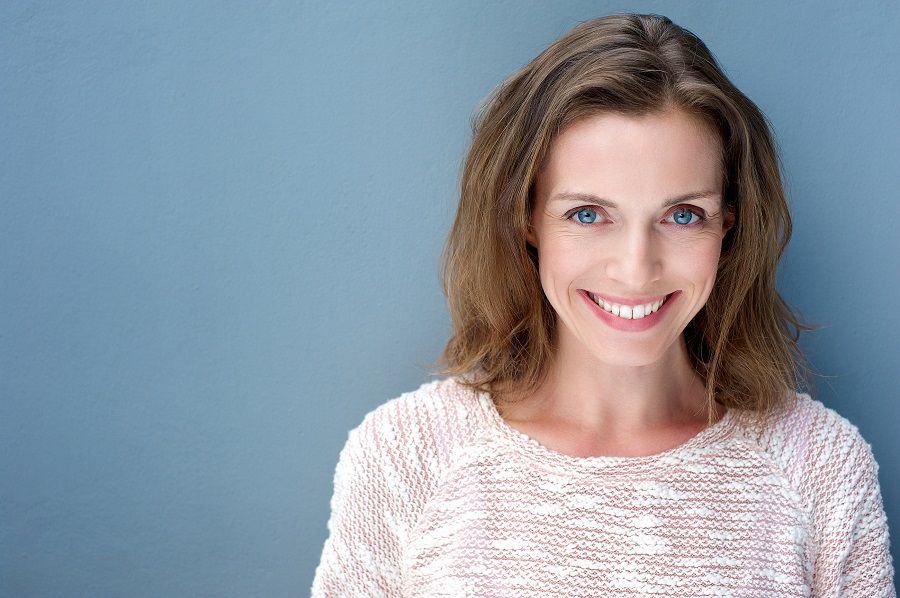 To have a good smile, one of the major pre-requisites is to have a good set of teeth. By that, we don't just mean having teeth that are neatly arranged, but the color of your teeth also contributes a lot. So maintaining the natural color of the teeth is also an important factor in maintaining oral hygiene. There are various reasons for teeth getting stained; the type of food and drink you consume play a major role. 

When you entertain yourself by consuming coffee, tea, or wine, you also welcome the staining of your teeth. If you are someone who has been a victim of stained teeth, then worry not. The dental industry has grown rapidly in terms of technology and has come up with a technique through which you can cover the tooth's stained part. This is called Porcelain Veneers or can also be called Cosmetic Dentistry. 
Veneers are the thin shell that is custom made according to your tooth's requirement and hence is placed on the stained portion of the tooth to give it a more presentable look and enhance its appearance. These shells help in enhancing the shape, size, color,r, or length of the tooth. The material used in these shells is porcelain or resin composite material. Porcelain is considered to be the best as it can resist the stain better, and its light-reflecting nature is similar to that of natural teeth. 
Apart from the stained tooth, porcelain veneers can also be used to fix the below-mentioned problems:
A tooth that is worn out
Chipped or broken tooth 
Teeth that are misaligned 
The gap between the teeth 
Irregularly shaped teeth
The complete procedure of the porcelain veneers happens in three stages, where the first step is consultation, and the next two involve making and applying them. Some of the benefits of the porcelain veneers include:
It gives the aesthetic appearance 
Gums can tolerate porcelain, well
The dark-colored tooth can be whitened 
They are stain-resistant 
They are stronger and perform better. 
If you are thinking of having porcelain veneers, then it is recommended to get it done from an experienced professional like Arden Dental Center has housed experienced dentists who come with a plethora of experience. They will help resolve your issue so that you can get your smile back.