Addison
Posted by DR. WEN LU on Jun 7 2022, 10:39 PM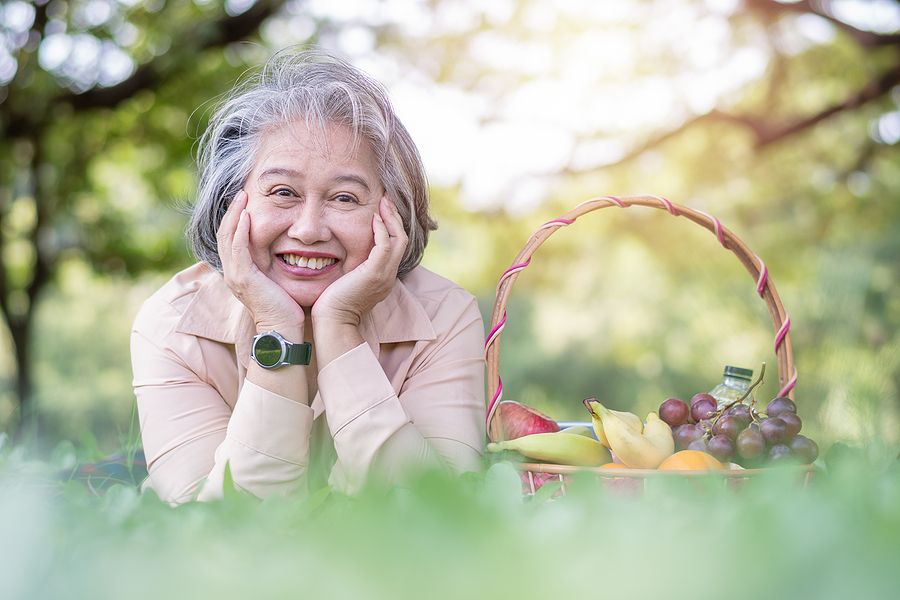 At Arden Dental Center, we are all thrilled to be outside, socializing again at the Rock n' Wheels Festival in Addison! There is nothing quite like eating mouth-watering food, with great friends, and listening to rock music!
Much like the city of Addison, the Arden Dental Center team is focused on creating a comfortable and relaxing experience with predictable treatment success with cutting-edge technology. Whether you need dental implants, veneers, gum therapy, clear aligners, CEREC crowns, periodontal surgeries, or any of the other services we offer, we promise to work with you to ensure that the treatment is tailor fit to all of your needs.
With the exhilaration of Rock n' Wheels just around the corner, it is the perfect time to schedule an appointment with us and ensure that your smile is fresh and ready to get out and socialize again. We'll work with you to solve any dental or periodontal problem you may have with your smile. Bleeding gums, crooked teeth, missing teeth, halitosis or in need of a thorough cleaning – if you have any of these concerns, now is the time to schedule a visit to Arden Dental Center! 
Call 630-529-0303 today to schedule your complimentary dental consultation or second opinion. 
Join your neighbors from Addison & Emerge Renewed at Arden Dental Center!