Happy Patients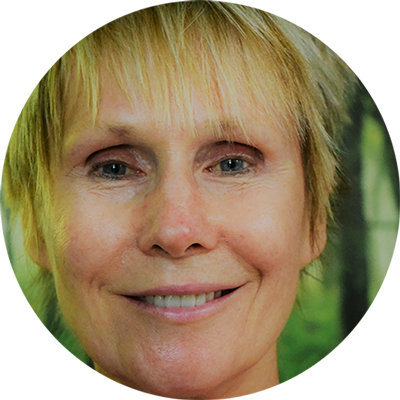 My teeth were discolored and they were cracked. I came in this morning and we did it all in one shot and it's done, I'm happy with the result. I know it sounds cliche but I wish I had done it a long time ago!
Kathy R.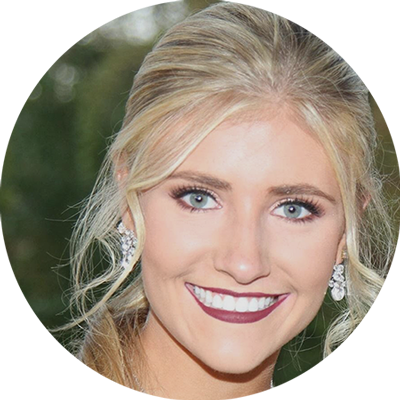 My veneers not only made my smile 10X better, but they made me much more confident on the everyday basis. I love my new smile now. Thank you Dr. Lu!"
Brook K.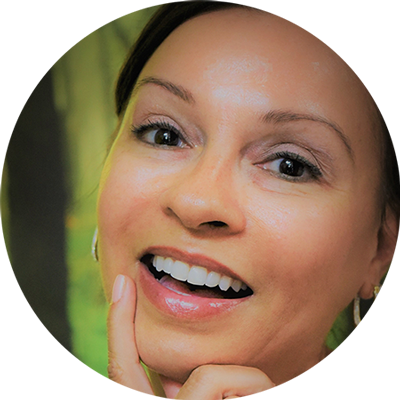 Thank you, Dr. Lu. My teeth are so straight and beautiful! Your knowledge, patience, and professionalism have far exceeded my expectations. Two thumbs up, to you and your office angels: Lisa, Jennie, Raya, and Stephanie.
Maureen K.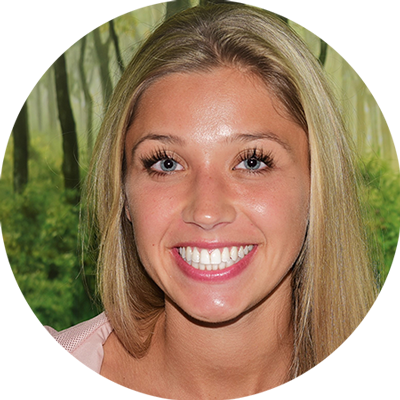 Dr. Lu has helped me achieve the smile I always wanted. Over the course of the last few years she helped me straighten and correct my teeth. I feel very fortunate and thankful that Dr. Lu was able to help me. I highly recommend her assistance to anyone hoping to correct their teeth.
Aimee S.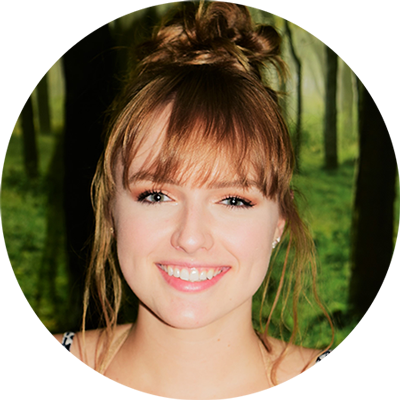 My experience at Arden Dental has always been wonderful. They are very up to date in technology. Also, the staff here is always kind and helpful. My entire family comes here! All around great place.
Monica E.